Regular price
Sale price
$74.00 USD
Unit price
per
Sale
Sold out
*Colours may vary for the top layer of the deck*
Élan is a 100% Skater Owned and Operated Skateboard brand. They are a major supporter of Australian skateboarders and events. Only the best materials are used to manufacture each Élan skateboard.
Élan was established in 2002 by Andy Walker. He had ridden for a few different distributors and brands before he started Élan and had always liked the way the local Australian brands operated. They provided a sense of inclusiveness and community. 
After seeing some room for improvement in the board brand he was riding for at the time, Andy had an epiphany. Thus he launched Élan Skateboard to realise his vision of an ideal skateboard.
Quality has always been one of Andy's main priorities. He wanted to ride the best and build a brand that would be known for it's quality.
A lot of different samples are tested to produce a finalized Élan product. Various veneer, carbon fibre and fibreglass lay ups are experimented with in the pursuit of performance.
Multiple samples of each option would be made and tested to failure. Each prototype would be ridden and then immediately broken in a laboratory to test its strength.
These practices bear testament to Élan's commitment to quality and pursuit of performance as a skater-centric company.
élan 8.75*x32* 7 ply Canadian maple deck
Share
View full details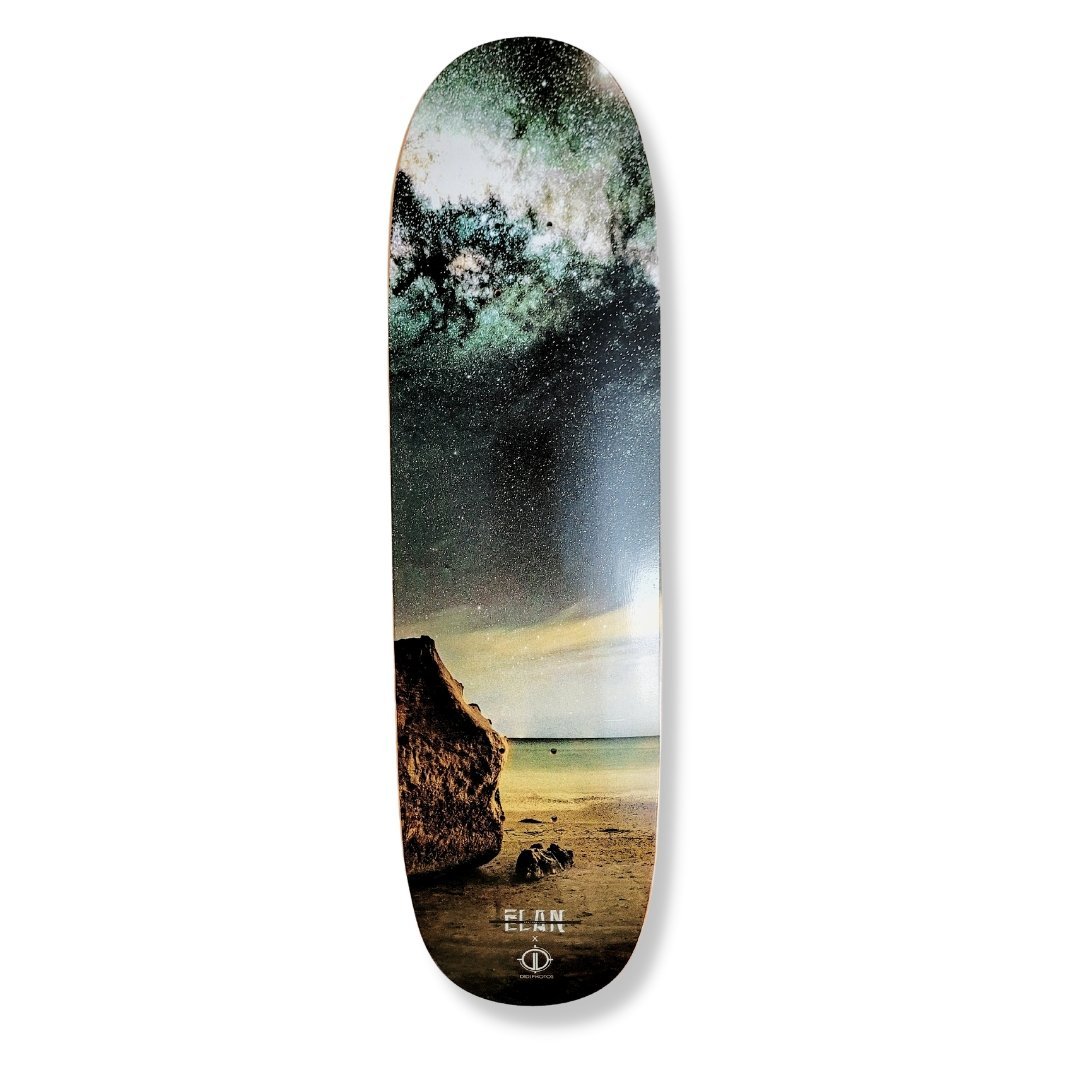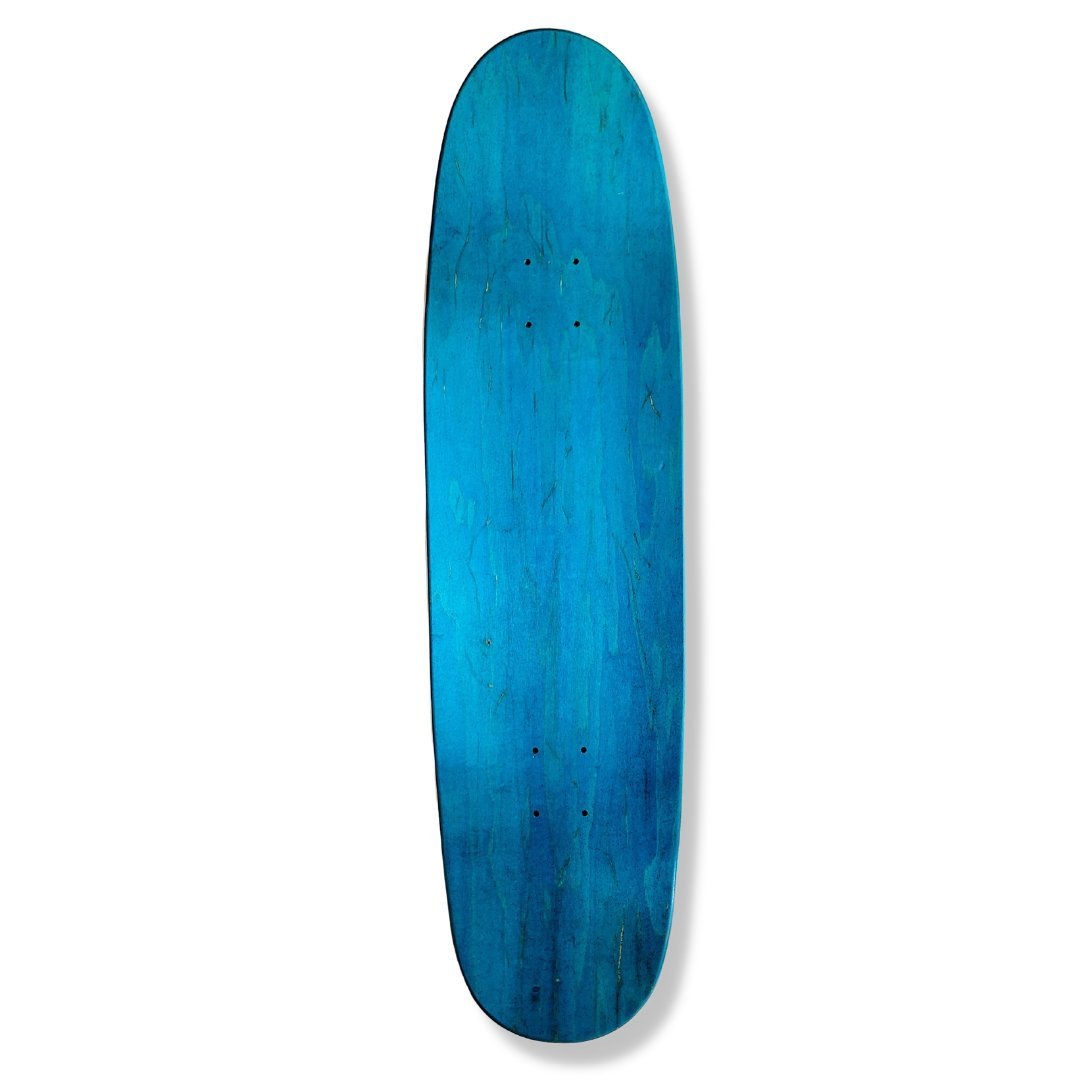 Step 2/7: Pick your griptape
Quality for all
At Skatebruh, we take pride in offering high quality skateboards at an affordable price. As we manufacture our own line of skateboards, our team is able to cut out the middle man and sell our boards directly to you. This allows us to have a tight quality control over our products while offering competitive prices.
Our experience from manufacturing skateboards enables us to conduct strict quality checks on the brands we work with, making sure that each board sold meets the standards of our team.