Regular price
Sale price
$66.00 USD
Unit price
per
Sale
Sold out
Free griptape with every deck purchased!
The Capitol Theatre Skateboard was a project that we worked on during the circuit breaker that was implemented in Singapore in response to the coronavirus pandemic. The sudden closing of all borders offered us a temporary experience of a world without globalisation. When the streets of Singapore were desolate during that period, our multiracial built environment offered a poignant reminder of our migrant origins and the cultural melting pot that we exist in. On one lonely evening we went on a car ride to photograph empty scenes of Singapore, and chanced upon an absolutely deserted Capitol Theatre, with its neon lights buzzing charmingly amidst the silence. 
The Capitol Theatre is a remnant of 1930s Singapore. It was the finest entertainment venue when new, and, in some ways it perfectly encapsulates the essence of cosmopolitan Singapore.
In 1929 a Persian businessman and an Indian-Muslim merchant commissioned the theatre's construction. Thereafter, two South African brothers sourced for all the furniture and decorations from overseas and ran the theatre on a daily basis.
The architecture firm, Keys & Dowdeswell designed the building in a neoclassical British style, while the interior was decidedly American because it was inspired by the Roxy Theatre in New York.
Fittingly, the visual effects on our skateboard was also an international multiracial effort. Albeit completely via remote arrangements. Somehow, despite a 14h time difference we managed to create something beautiful together. Indeed as Virgil wrote in "The Aeneid", through chance various, through all vicissitudes, we make our way.
We've worked with @lens.in.black to capture Singapore with a cyberpunk twist. This time we've included an easter egg, check under your front truck mounting for a special treat 😉
Deck: 8 Inch Canadian hardrock maple 
Skatebruh Skateboards is an independent Singaporean owned skateboard company that produces high-quality skateboards at a reasonable price. Skatebruh Skateboards is an extension of Skatebruh Skateshop which focuses on manufacturing skateboards unique to Singapore. At Skatebruh Skateboards, we take pride in every board we produce, each skateboard we sell has been assembled and gripped by hand to ensure the strictest quality control.
Share
Shipping

Free island wide delivery for orders above $100

Local delivery takes 1-3 working days
Return policy

Each product undergoes strict quality checks by us before it gets sent out, in an unlikely event that an item is damaged or defective upon delivery do reach out to us and we'll provide assistance to the best of our ability :)

Email: skatebruhsg@gmail.com

Whatsapp: +65 97321373
View full details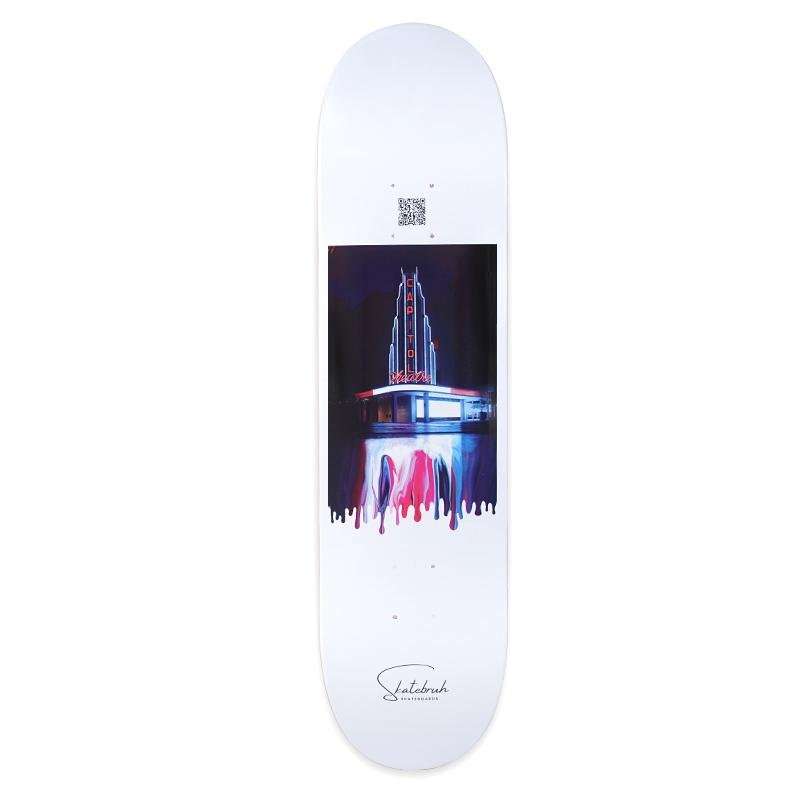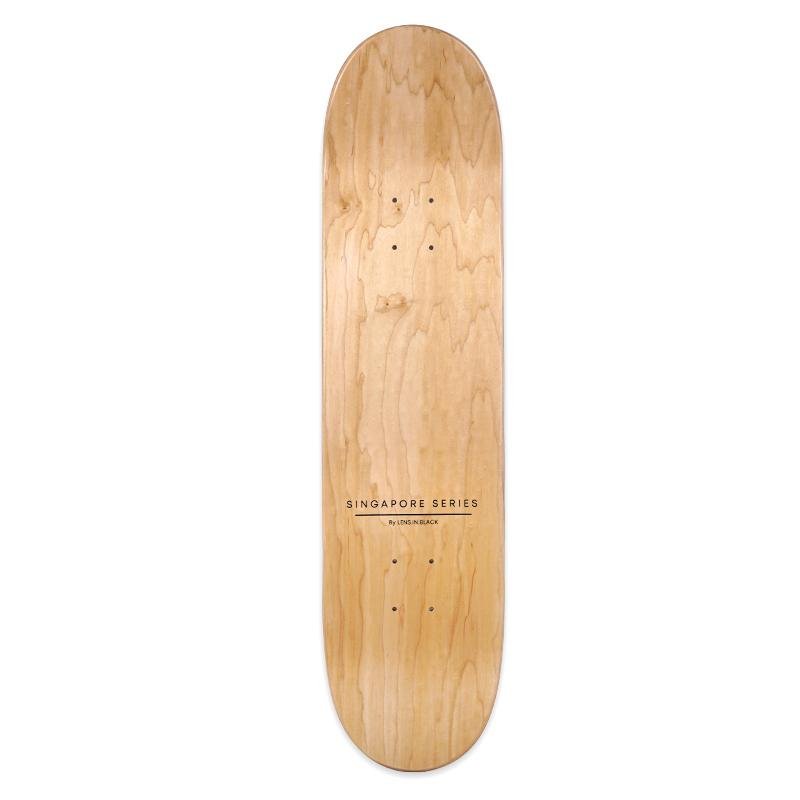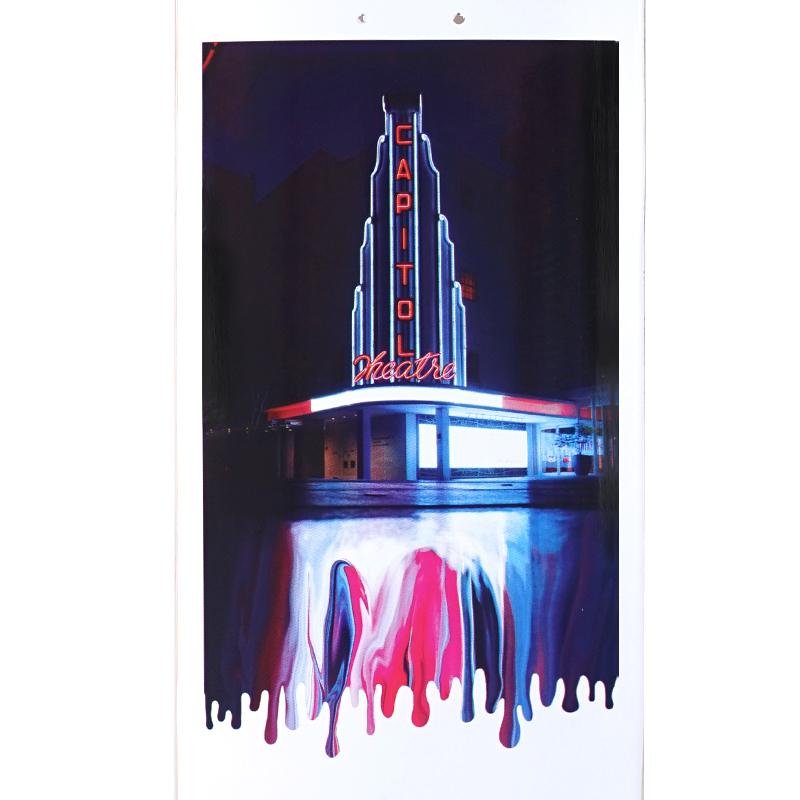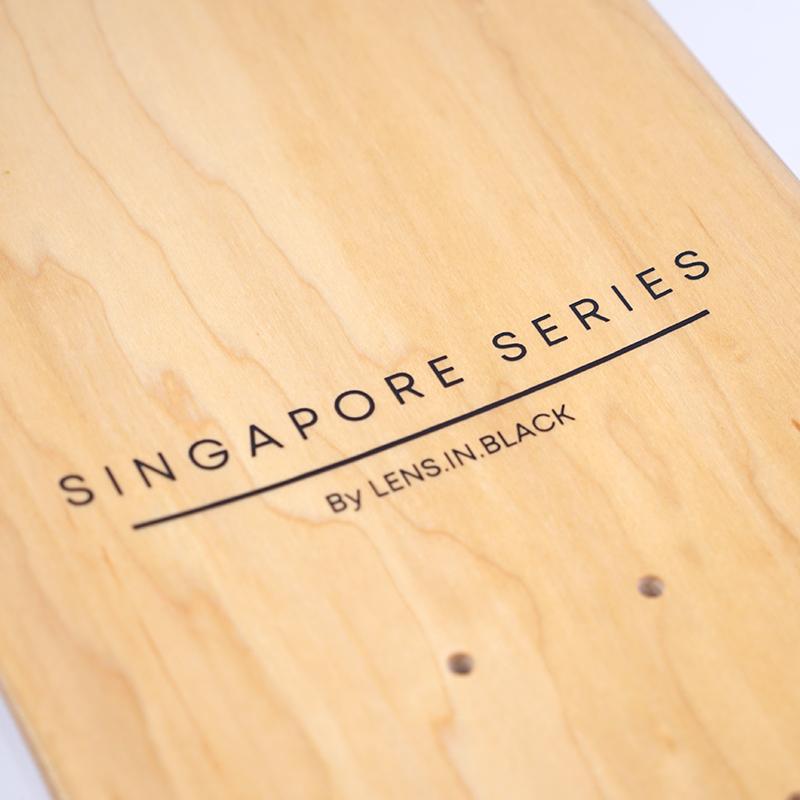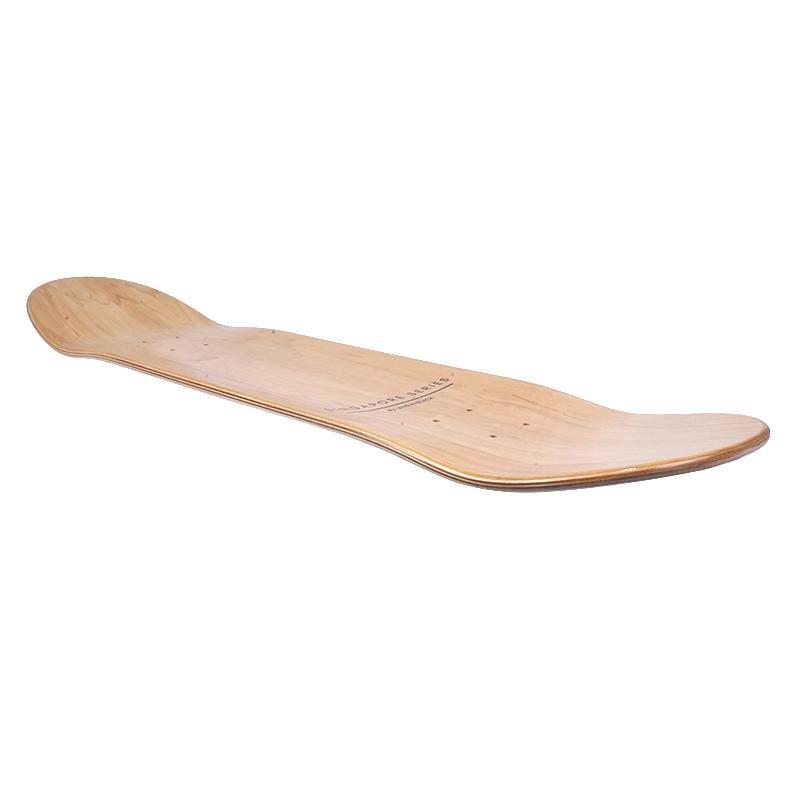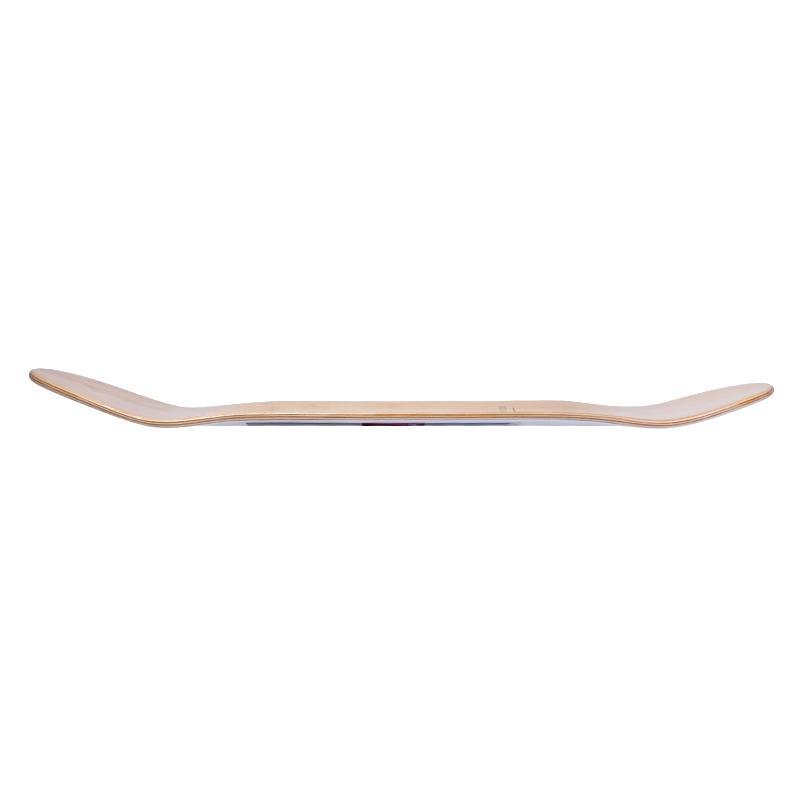 Quality for all
At Skatebruh, we take pride in offering high quality skateboards at an affordable price. As we manufacture our own line of skateboards, our team is able to cut out the middle man and sell our boards directly to you. This allows us to have a tight quality control over our products while offering competitive prices.
Our experience from manufacturing skateboards enables us to conduct strict quality checks on the brands we work with, making sure that each board sold meets the standards of our team.