Regular price
$173.00 USD
Regular price
Sale price
$173.00 USD
Unit price
per
Sale
Sold out
Free clear griptape included with every deck purchased!
Product Description: Discover the pinnacle of longboarding excellence with Triangle's meticulously crafted longboard deck, designed to redefine your riding experience. Combining cutting-edge materials, precision engineering, and stunning aesthetics, this longboard deck is not just a ride, but an extension of your style and passion. Whether you're a seasoned pro or just getting started, our longboard deck is built to elevate your journey on wheels.
Specifications:
Dimensions: 46 inches in length and 9.25 inches in width
Weight: 2.33kg
Construction: Dual layers of sustainable bamboo, two layers of flexible fiberglass, and two layers of sturdy maple, creating a robust and lightweight composite
Printing: Protected by UV printing, showcasing Triangle's Winter graphic that resist fading from sun exposure and the elements
Flex: Stiff
Unparalleled Performance: With its unique combination of bamboo, fiberglass, and maple layers, this longboard deck offers the best of all worlds. The bamboo layers provide natural flexibility and responsiveness, allowing you to carve and manoeuvre with ease. The fiberglass layers add additional torsional strength and vibration dampening, ensuring a smooth and stable ride even on rough terrains. The maple layers bring in a sturdy backbone to the deck, giving you the confidence to push your limits and experiment with tricks.
Innovative Design: The artistry of your longboard is just as important as its performance. Our UV-protected printing technology ensures that your deck's design remains vibrant and captivating over time, even when exposed to the sun's rays. Whether you're drawn to intricate patterns, bold graphics, or subtle gradients, our longboard deck becomes an expression of your personality, turning heads as you cruise through the streets.
Built to Last: We understand that durability is paramount in any longboard. Our multi-layered construction not only provides exceptional strength but also extends the lifespan of your deck. The combination of bamboo, fiberglass, and maple resists the wear and tear of daily rides, ensuring that your investment in quality stands the test of time.
Share
Shipping

Free island wide delivery for orders above $100

Local delivery takes 1-3 working days
Return policy

Each product undergoes strict quality checks by us before it gets sent out, in an unlikely event that an item is damaged or defective upon delivery do reach out to us and we'll provide assistance to the best of our ability :)

Email: skatebruhsg@gmail.com

Whatsapp: +65 97321373
View full details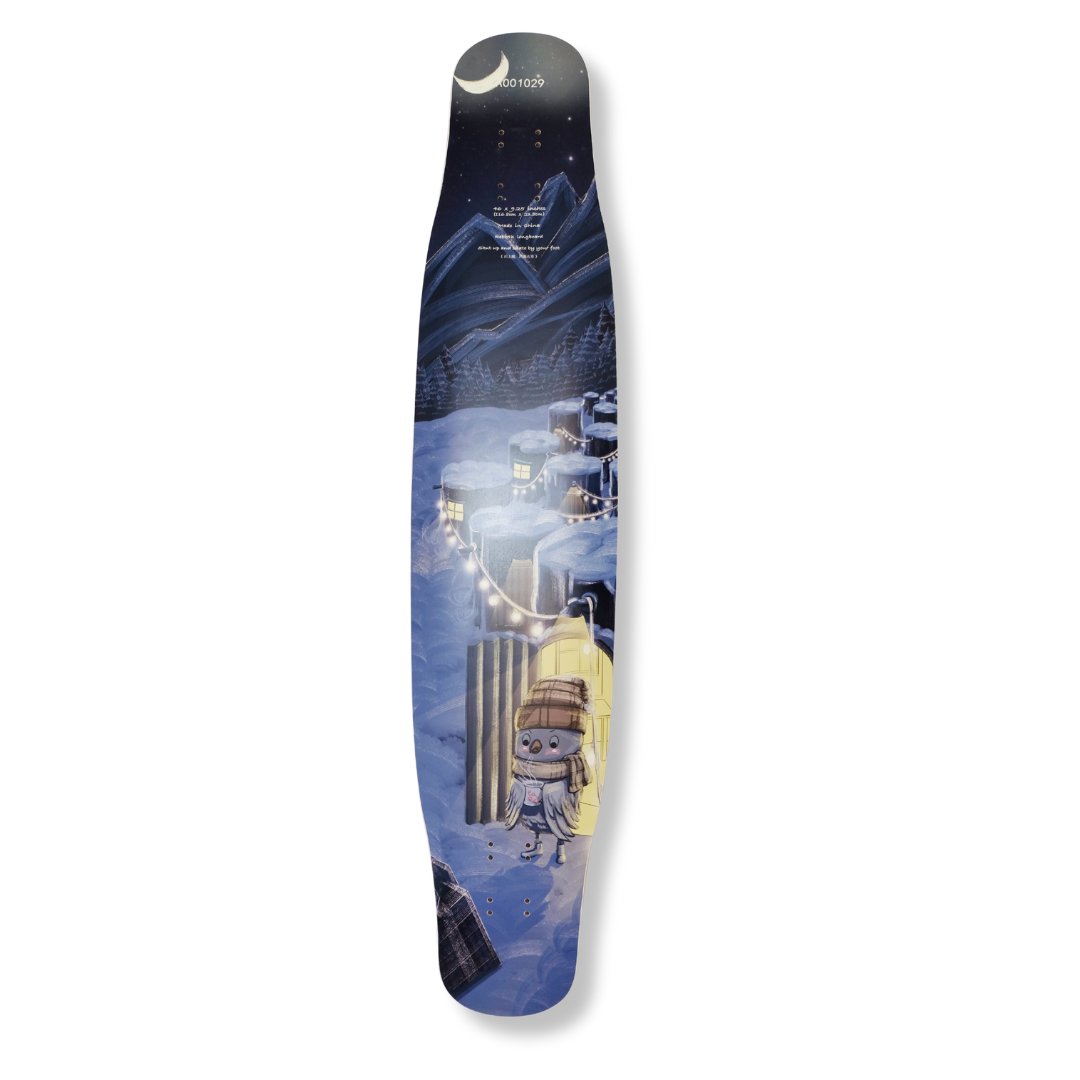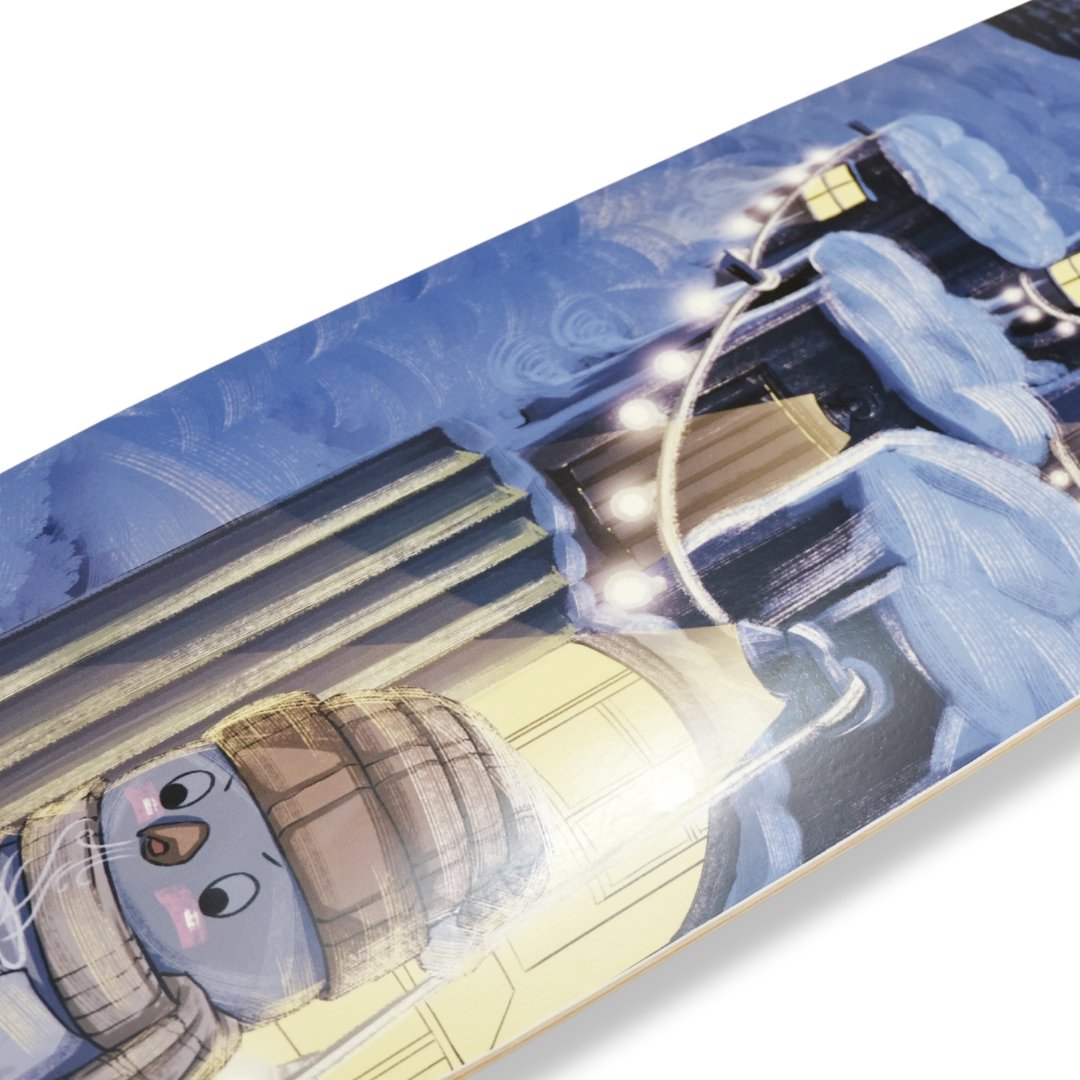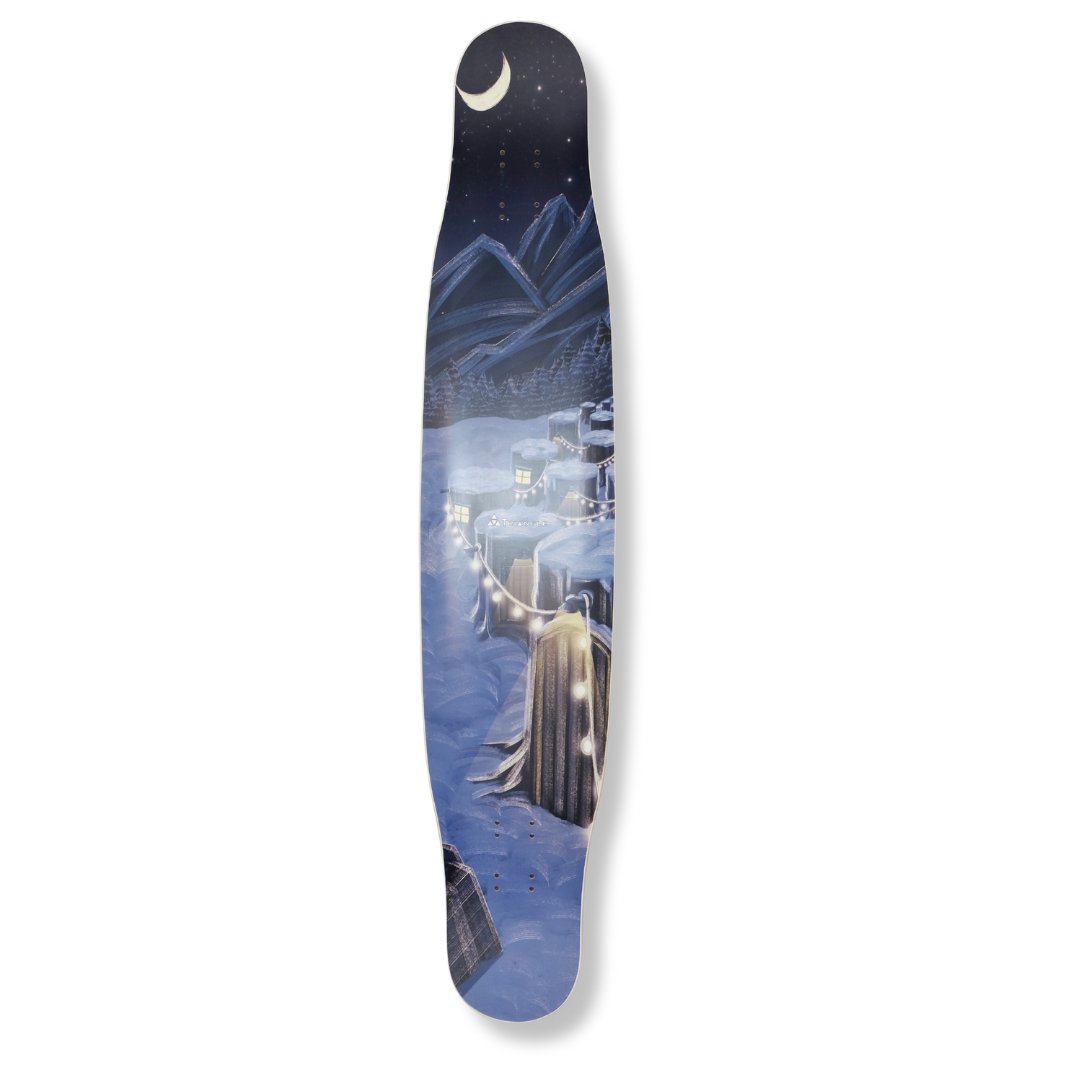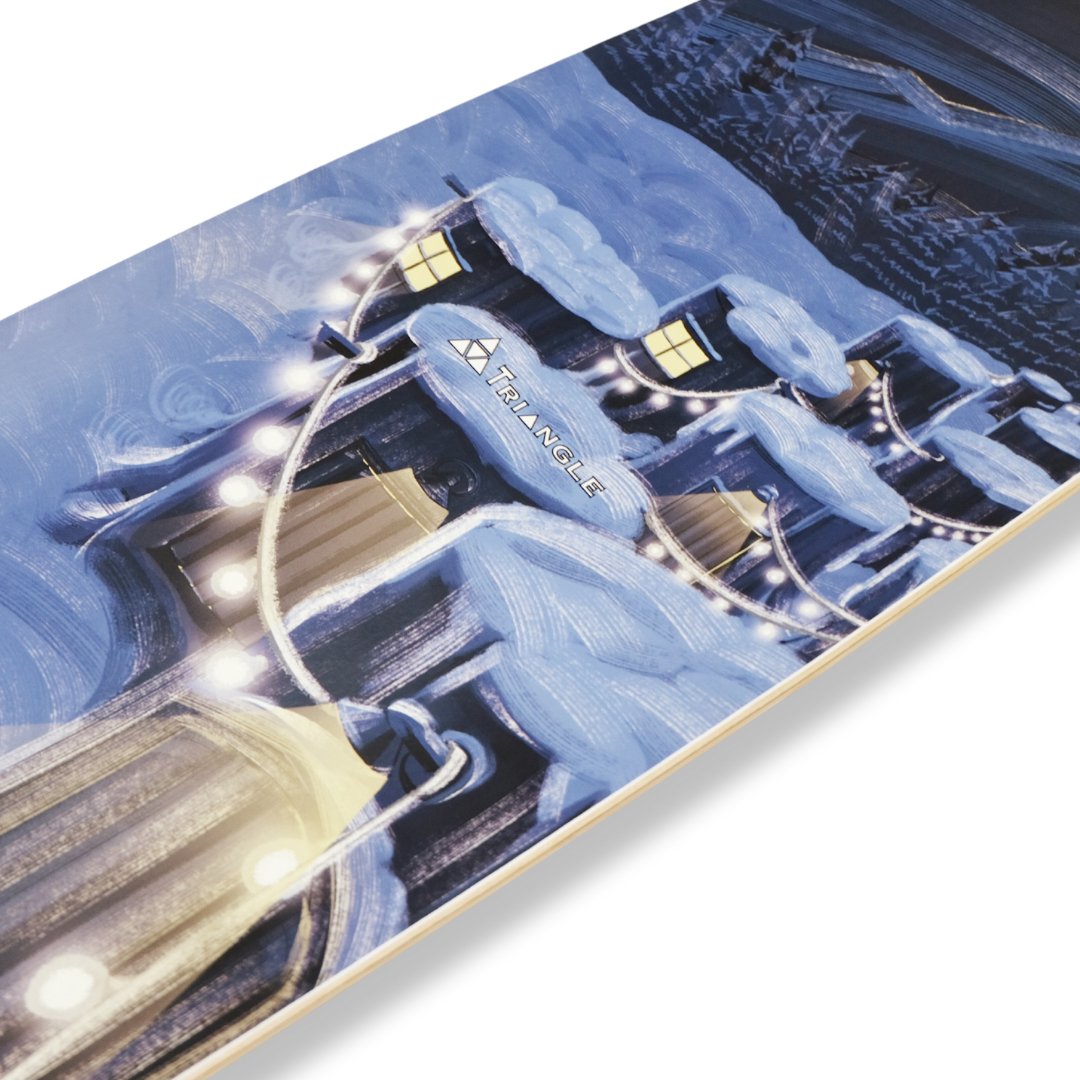 Quality for all
At Skatebruh, we take pride in offering high quality skateboards at an affordable price. As we manufacture our own line of skateboards, our team is able to cut out the middle man and sell our boards directly to you. This allows us to have a tight quality control over our products while offering competitive prices.
Our experience from manufacturing skateboards enables us to conduct strict quality checks on the brands we work with, making sure that each board sold meets the standards of our team.