Get on Board!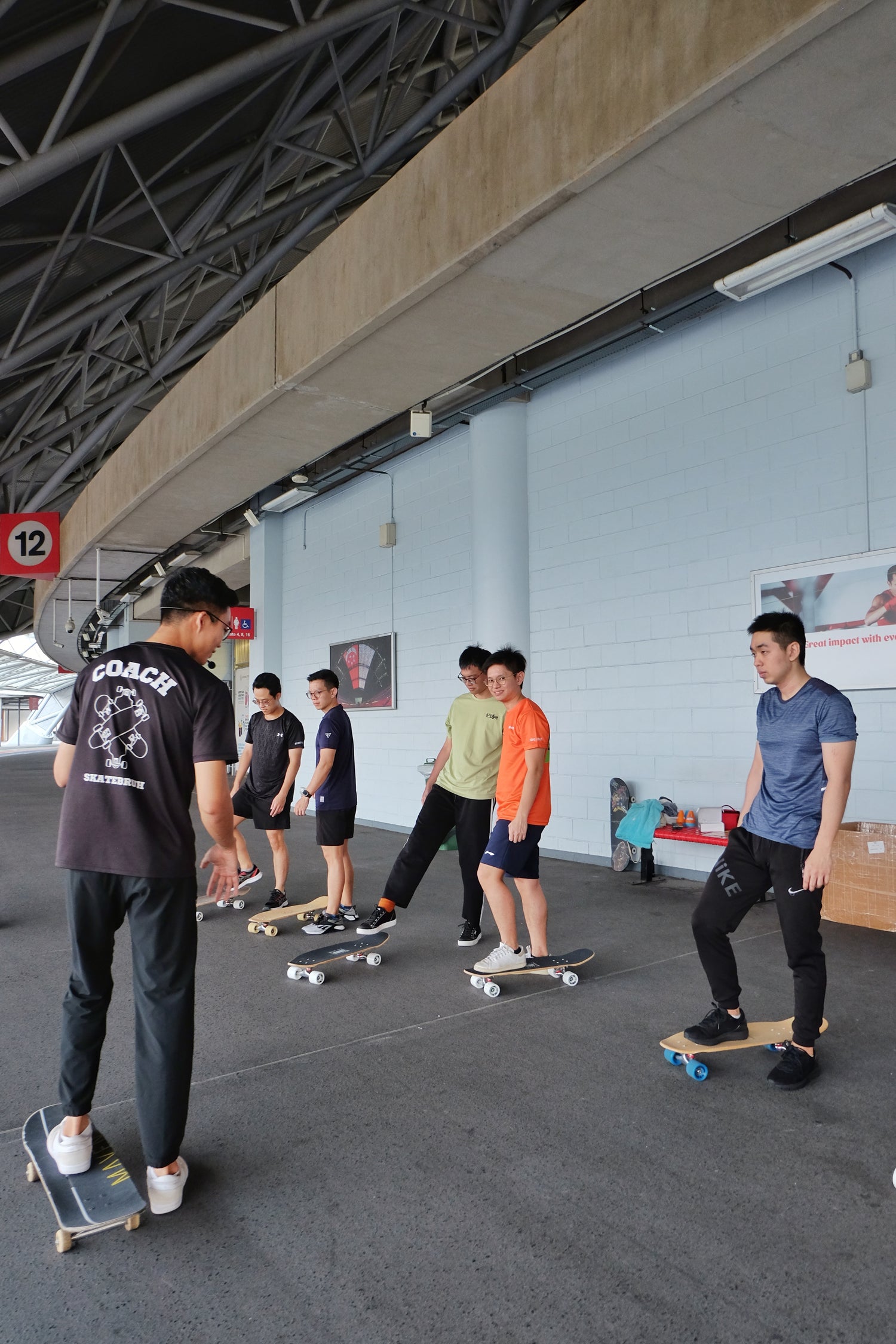 We welcome all skill levels
Our classes are designed to accommodate participants of all skill levels, from beginners to experienced riders, ensuring a fulfilling and inclusive experience for everyone.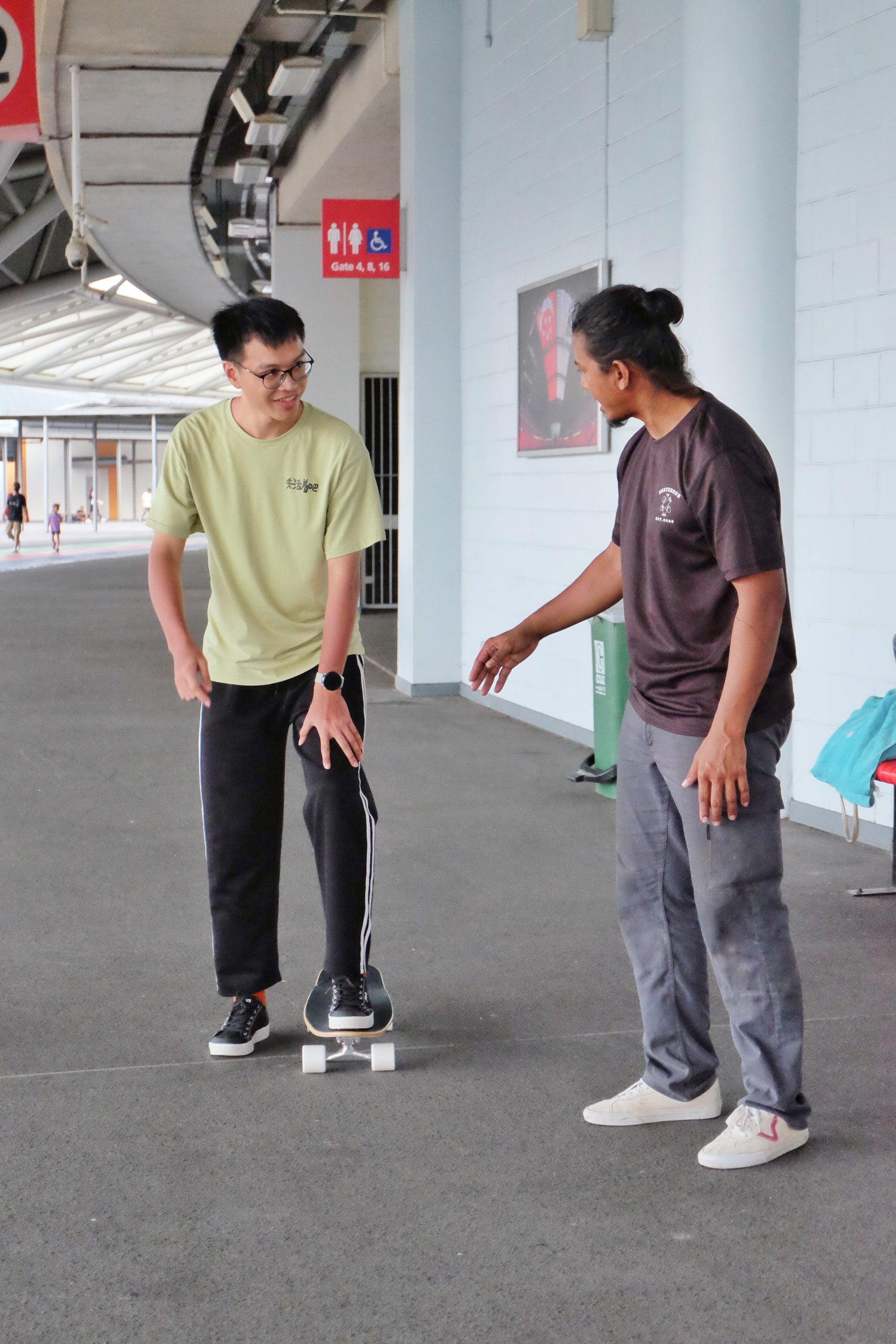 Tailored to each individual
Our dedicated instructors go above and beyond to pay specific attention to individual needs, ensuring that every rider receives the guidance and support they require to thrive on a skateboard.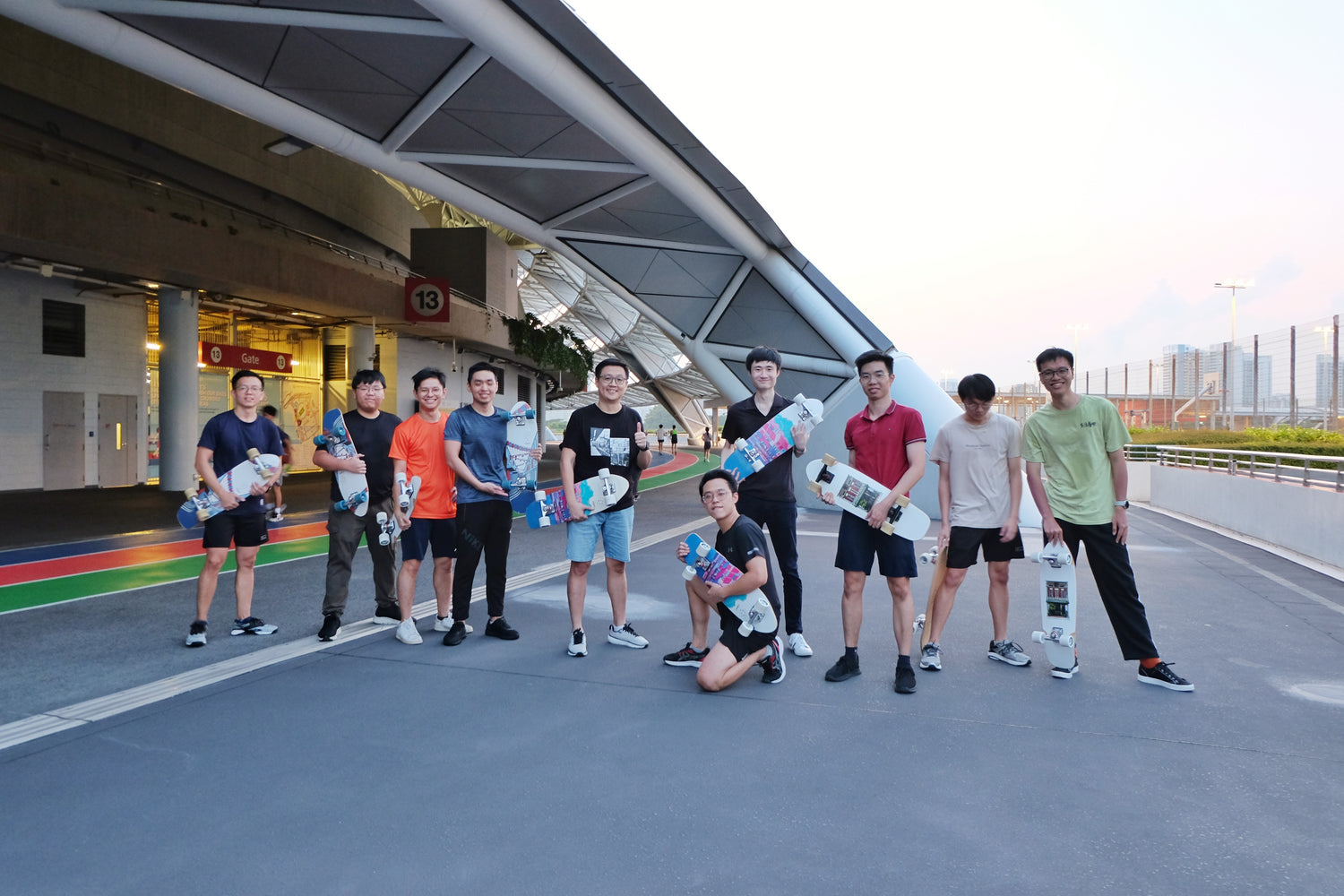 An unforgettable team-building experience
Create lasting and valuable bonds that enhance teamwork in an unconventional and high-energy setting.