Regular price
$312.00 USD
Regular price
Sale price
$312.00 USD
Unit price
per
Sale
Sold out
Introducing the epitome of longboarding innovation - the all-new Double Layer Fibreglass and Bamboo Longboard Deck. Engineered to redefine your riding experience, this exceptional deck seamlessly combines cutting-edge materials and intricate craftsmanship to deliver unparalleled performance and aesthetics. Get ready to embark on a journey of speed, control, and style like never before.
Crafted with meticulous attention to detail, the Rebirth Hollow Diamond cut longboard deck is a testament to their commitment to pushing the boundaries of longboarding technology. The fusion of double-layer fibreglass and double-layer bamboo results in a harmonious blend of strength, flexibility, and lightweight design, setting the stage for an extraordinary ride.
Specifications:
Advanced Construction: The heart of this longboard's design lies in its diamond-cut hollow construction. This revolutionary approach not only reduces weight but also enhances responsiveness. Say goodbye to the days of cumbersome rides – the ultra-lightweight design, weighing in at only 1.7kg, opens up a realm of possibilities for effortless cruising, nimble manoeuvring, and dynamic tricks.
Precision Engineering: Engineers at Rebirth have meticulously calibrated the blend of fibreglass and bamboo to ensure optimal flex, durability, and shock absorption. The double layer of fibreglass not only provides an additional layer of structural integrity but also contributes to the board's unmatched pop and snap, allowing you to take your freestyle game to the next level.
Eco-Conscious Bamboo: We believe in sustainability, which is why we've chosen bamboo as a core component of this deck. Not only does bamboo grow rapidly, reducing its environmental impact, but its natural flexibility also enhances the board's ability to absorb shocks and vibrations, resulting in a smoother and more comfortable ride.
Aesthetics and Style: Beyond its technological marvels, this deck boasts an exquisite visual appeal. The textured fibreglass finish, juxtaposed against the natural bamboo grain, creates a stunning contrast that's as much a treat for the eyes as it is for your feet. Ride in style and turn heads wherever you go.
Versatile Performance: Whether you're a seasoned pro or just starting your longboarding journey, this deck caters to all skill levels. From cruising down beachside boulevards to endless lines of freestyle tricks, the deck's stability, precision, and manoeuvrability empower you to push your limits and conquer new terrains.
Share
Hand assembled with care

Each complete board we send out has been hand assembled by our Skatebruh team. This allows us to conduct strict quality control over our products making sure that every board we send out is ready to shred right out of the box!
Shipping

Free island wide delivery for orders above $100

Local delivery takes 1-3 working days
Return policy

Each product undergoes strict quality checks by us before they get sent out, in the unlikely event that an item is damaged or deffective upon delivery do reach out to us and we'll provide assistance to the best of our ability :)

Email: skatebruhsg@gmail.com

Whatsapp: +65 9732 1373
View full details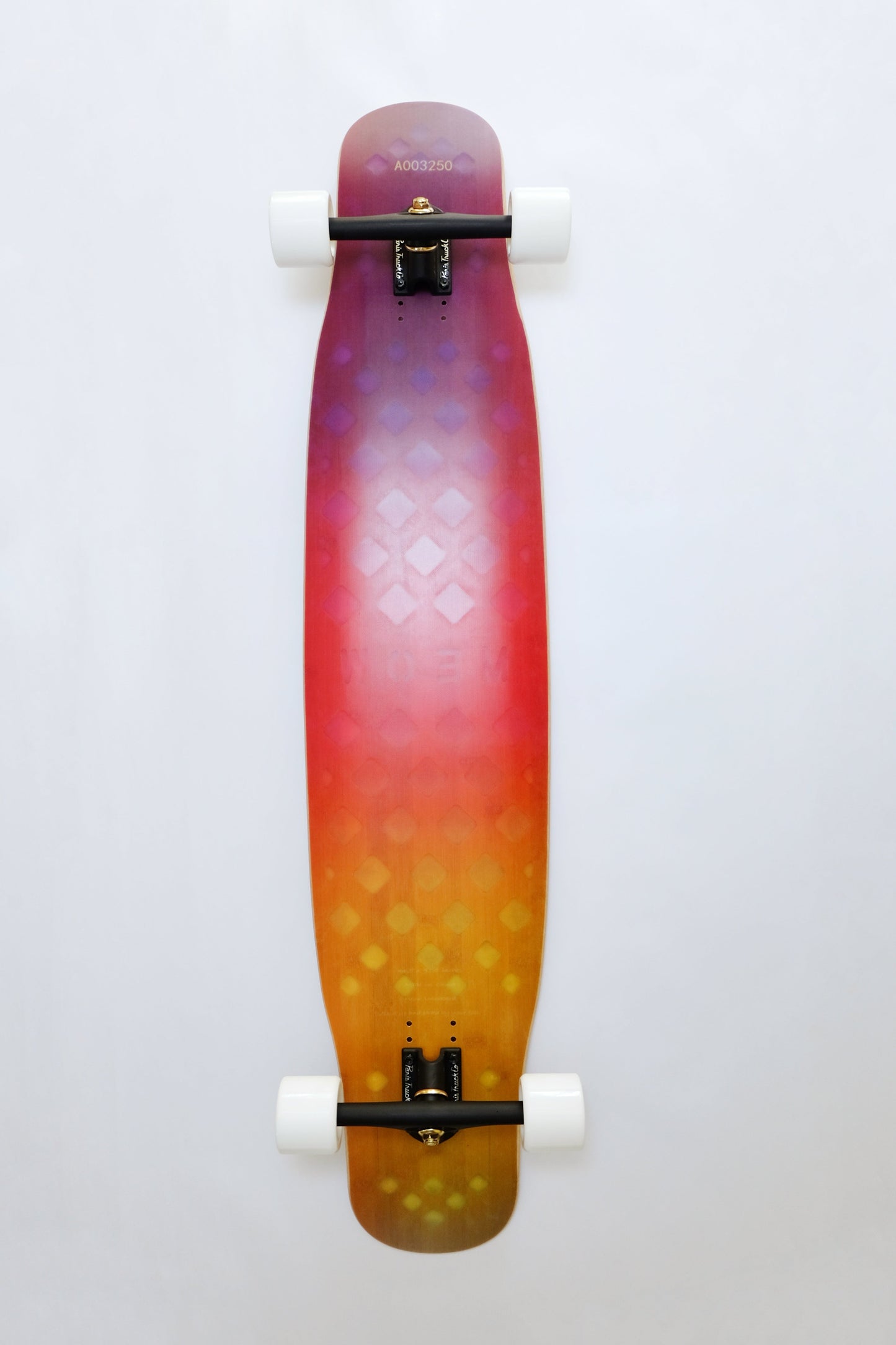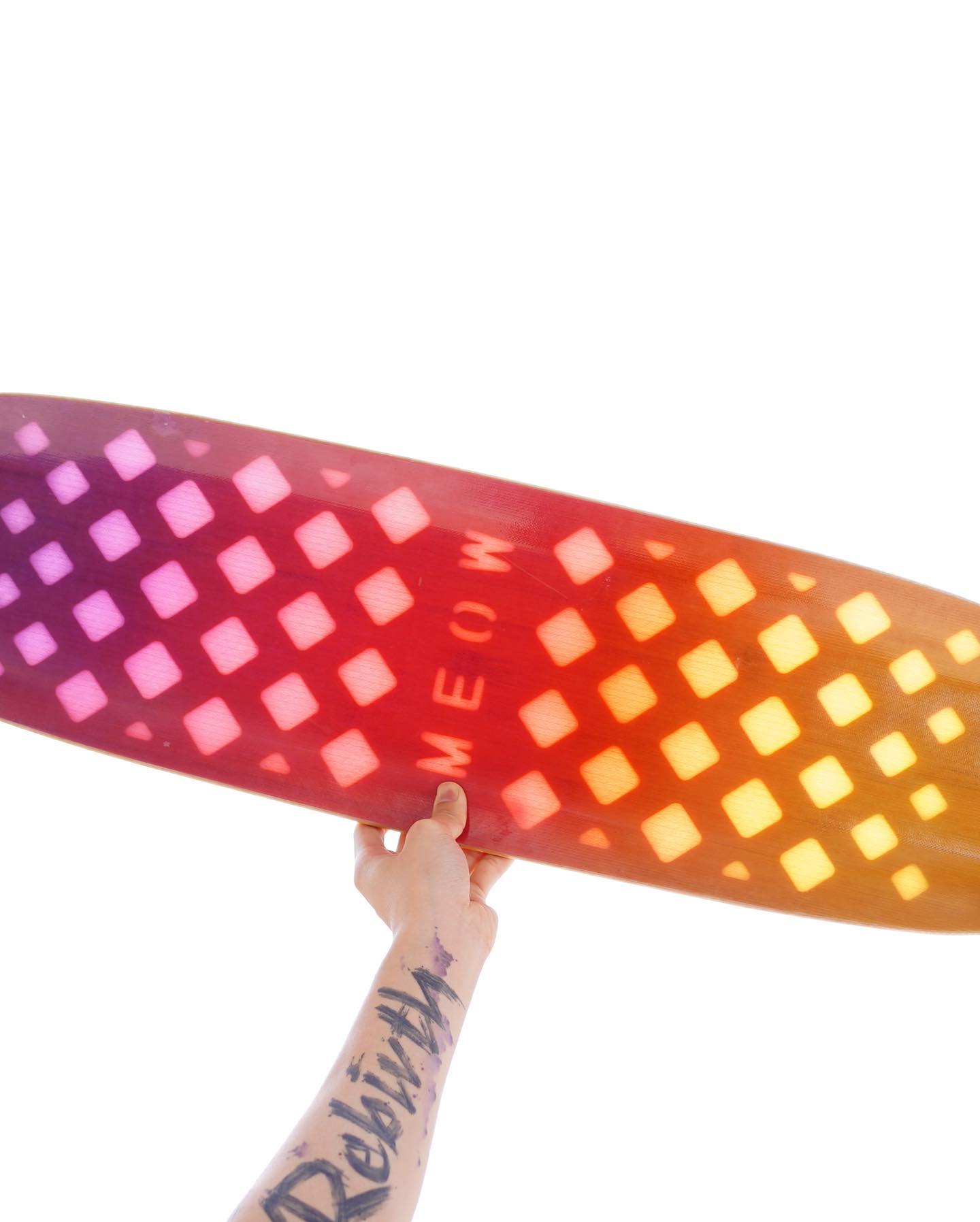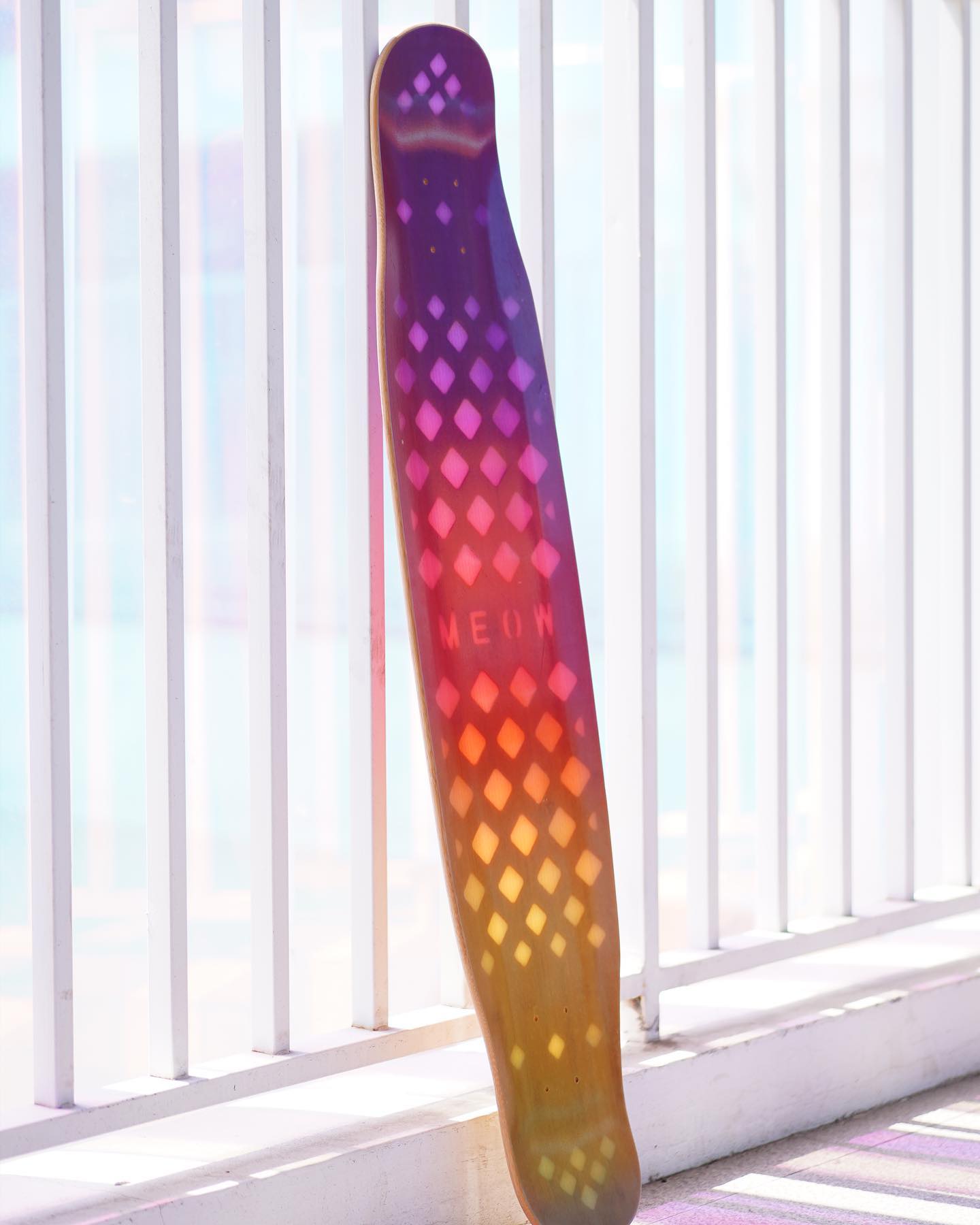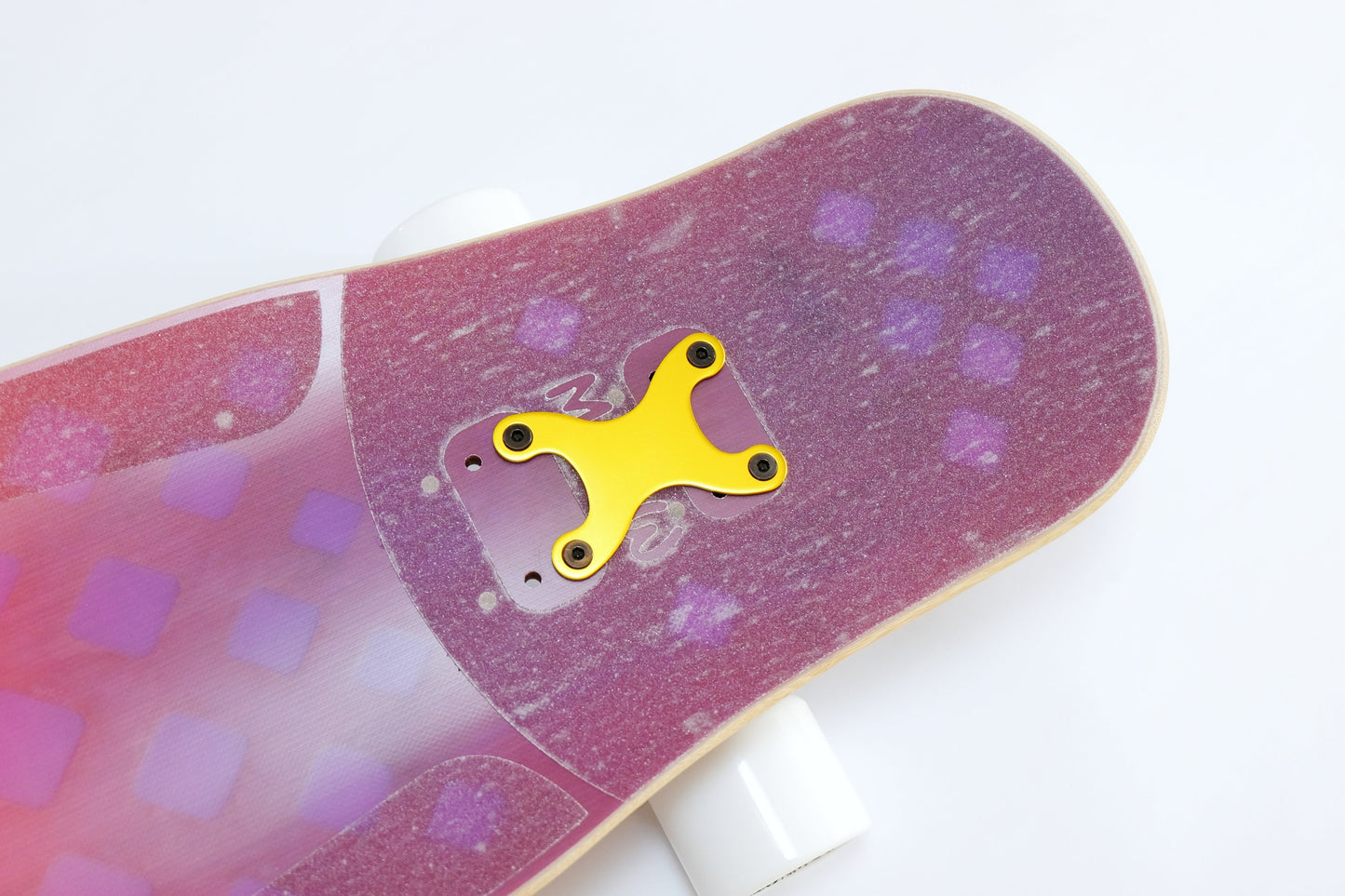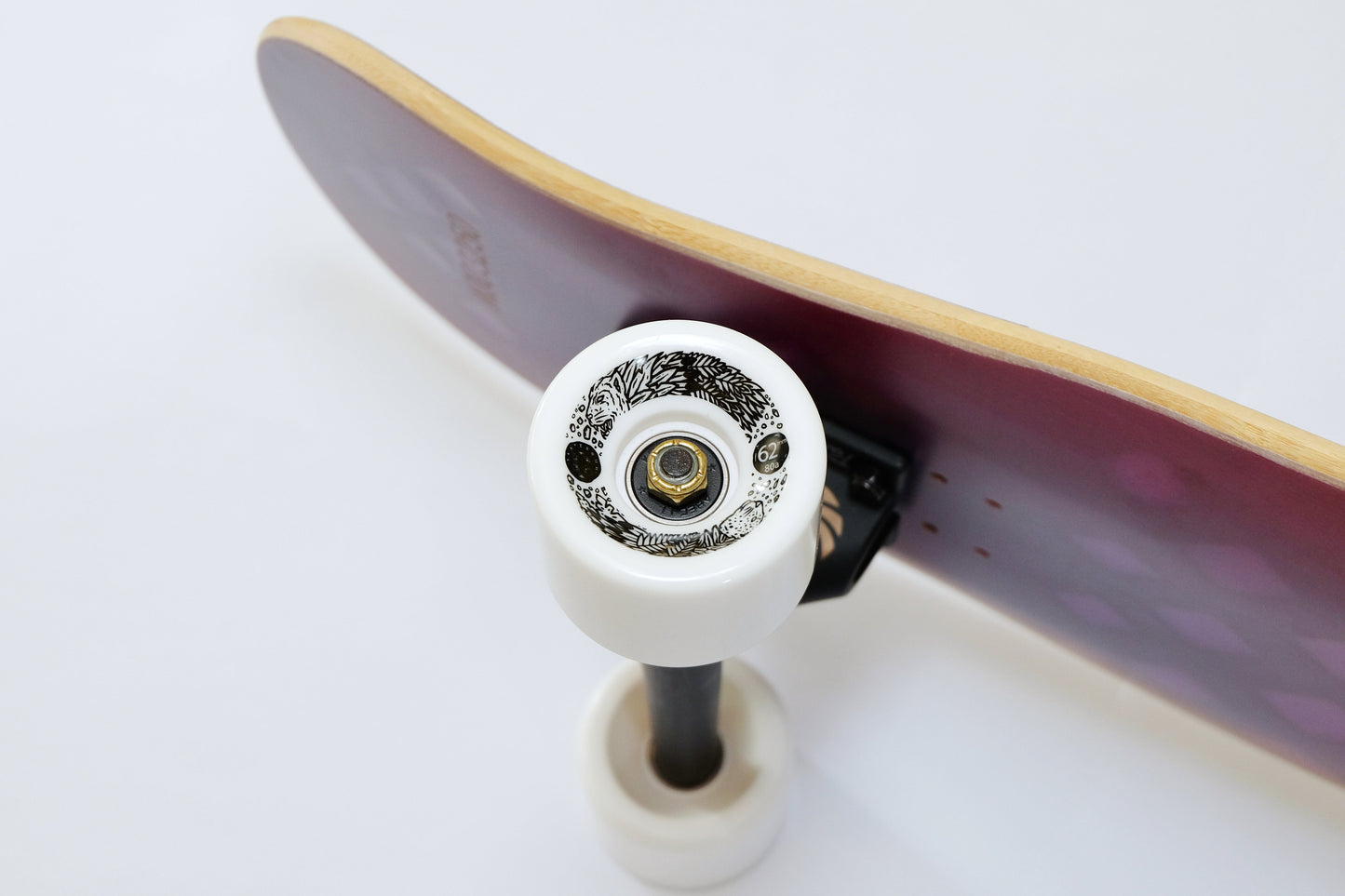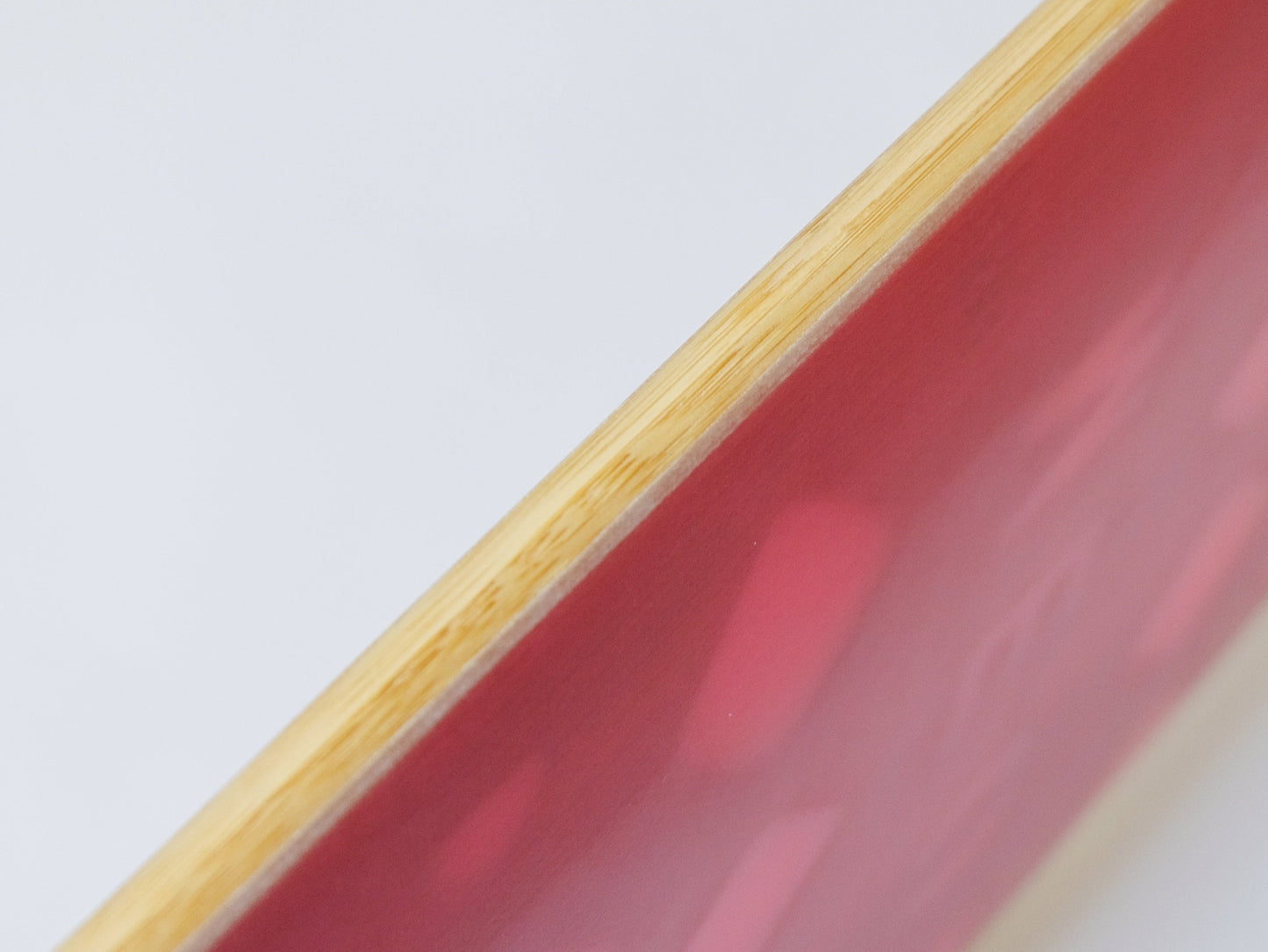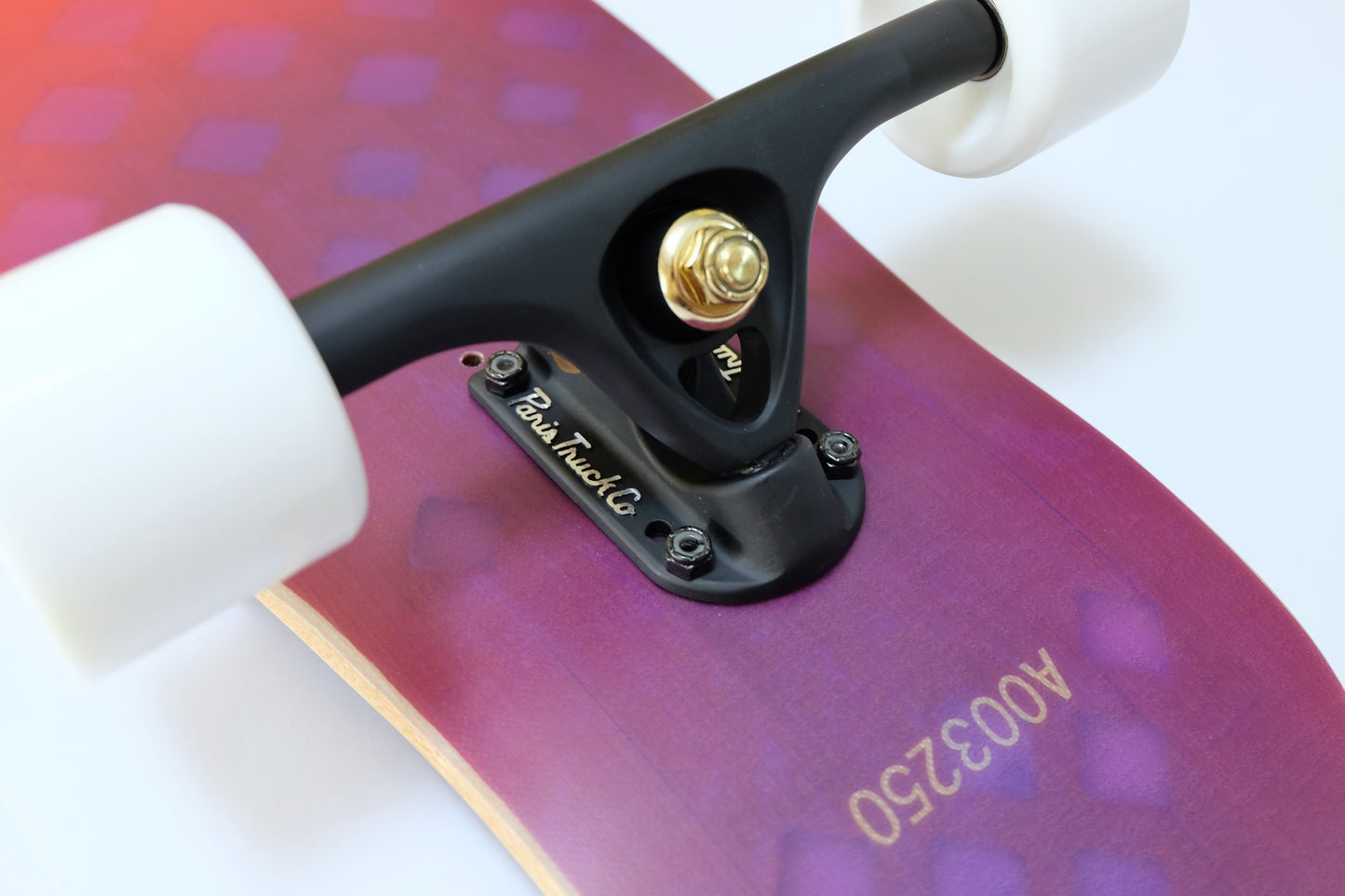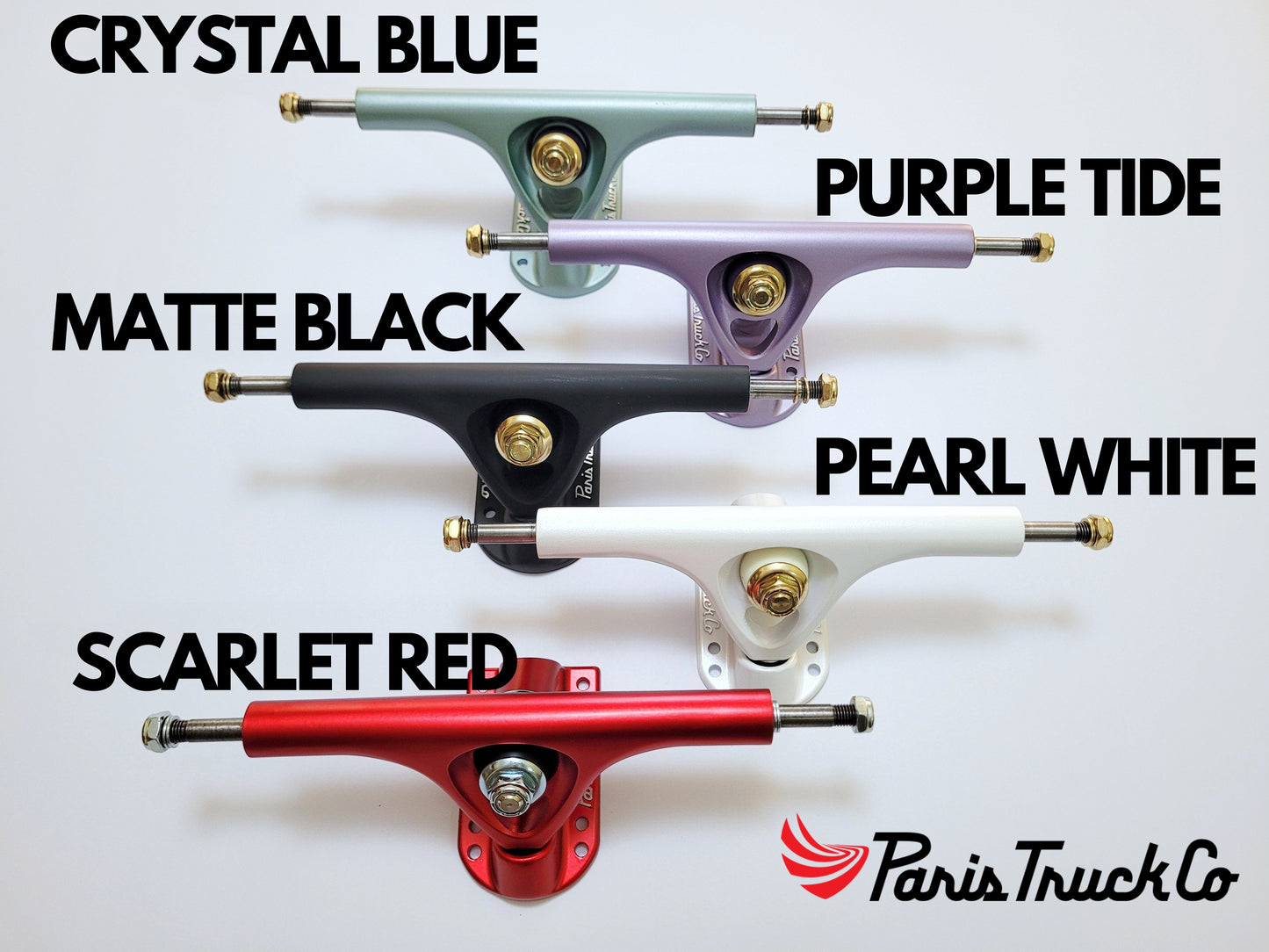 Quality for all
At Skatebruh, we take pride in offering high quality skateboards at an affordable price. As we manufacture our own line of skateboards, our team is able to cut out the middle man and sell our boards directly to you. This allows us to have a tight quality control over our products while offering competitive prices.
Our experience from manufacturing skateboards enables us to conduct strict quality checks on the brands we work with, making sure that each board sold meets the standards of our team.