Regular price
$189.00 USD
Regular price
Sale price
$189.00 USD
Unit price
per
Sale
Sold out
Free clear griptape included with every deck purchased!
Specifications:
Dimensions: 46 inches in length and 9.25 inches in width
Weight: 2.2kg
Construction: Dual layered fibreglass, 1 layer of carbonized bamboo, 2 layers of hardrock maple
Printing: Protected by UV printing, showcasing Rebirth's holographic graphic that resist fading from sun exposure and the elements
Introducing the Ultimate Dancing Longboard Deck – where artistry and innovation converge to create an unmatched dancing experience. Measuring at a spacious 44.5x9.5 inches, this deck provides ample room for your creative moves, ensuring you're always in sync with the rhythm of the ride.
Crafted with precision and passion, the deck is a fusion of materials that redefine performance. Two layers of resilient fiberglass lay the foundation, offering unparalleled strength and flex, while two layers of quality maple contribute stability and responsiveness to every step. The secret ingredient, a single layer of bamboo, infuses natural grace into the deck's DNA, elevating your dance routine to a new level.
Embrace the future with our cutting-edge UV printing protection drawing, showcasing your style with vivid, lifelike colours that stand the test of time and elements. The artistry leaps off the deck, a visual testament to your unique flair. And when the sun kisses your deck, the laser holographic light reflecting design comes to life, casting mesmerizing reflections that follow your every motion, turning your ride into a captivating performance.
This deck isn't just about aesthetics; it's designed for those who demand excellence. The carefully curated layers ensure a harmonious balance between flexibility and sturdiness, making it an ideal platform for executing your dance moves with grace and precision. Whether you're gliding, spinning, or twirling, the deck responds with unwavering support, enhancing your rhythm and flow.
Unleash your creativity and connect with the beat of the pavement like never before. Whether you're an experienced dancer or a newcomer to the world of longboarding, this deck will empower you to push boundaries, express yourself, and make the streets your stage. The meticulous craftsmanship, innovative materials, and captivating design come together to create a masterpiece that's not just a deck – it's an experience.
Elevate your dancing game with the Ultimate Dancing Longboard Deck. It's more than a board; it's an invitation to move, groove, and create magic on wheels.
Share
Shipping

Free island wide delivery for orders above $100

Local delivery takes 1-3 working days
Return policy

Each product undergoes strict quality checks by us before it gets sent out, in an unlikely event that an item is damaged or defective upon delivery do reach out to us and we'll provide assistance to the best of our ability :)

Email: skatebruhsg@gmail.com

Whatsapp: +65 97321373
View full details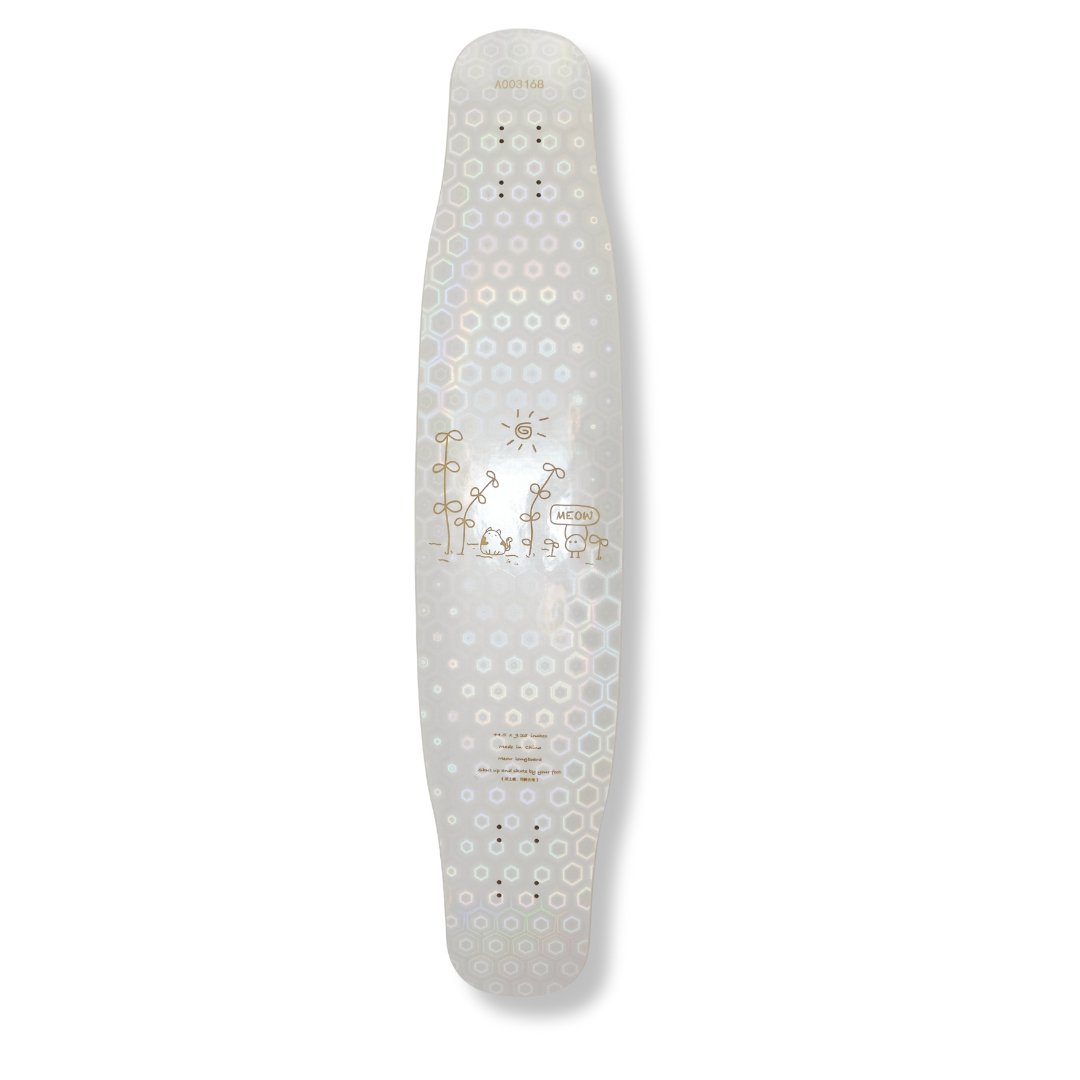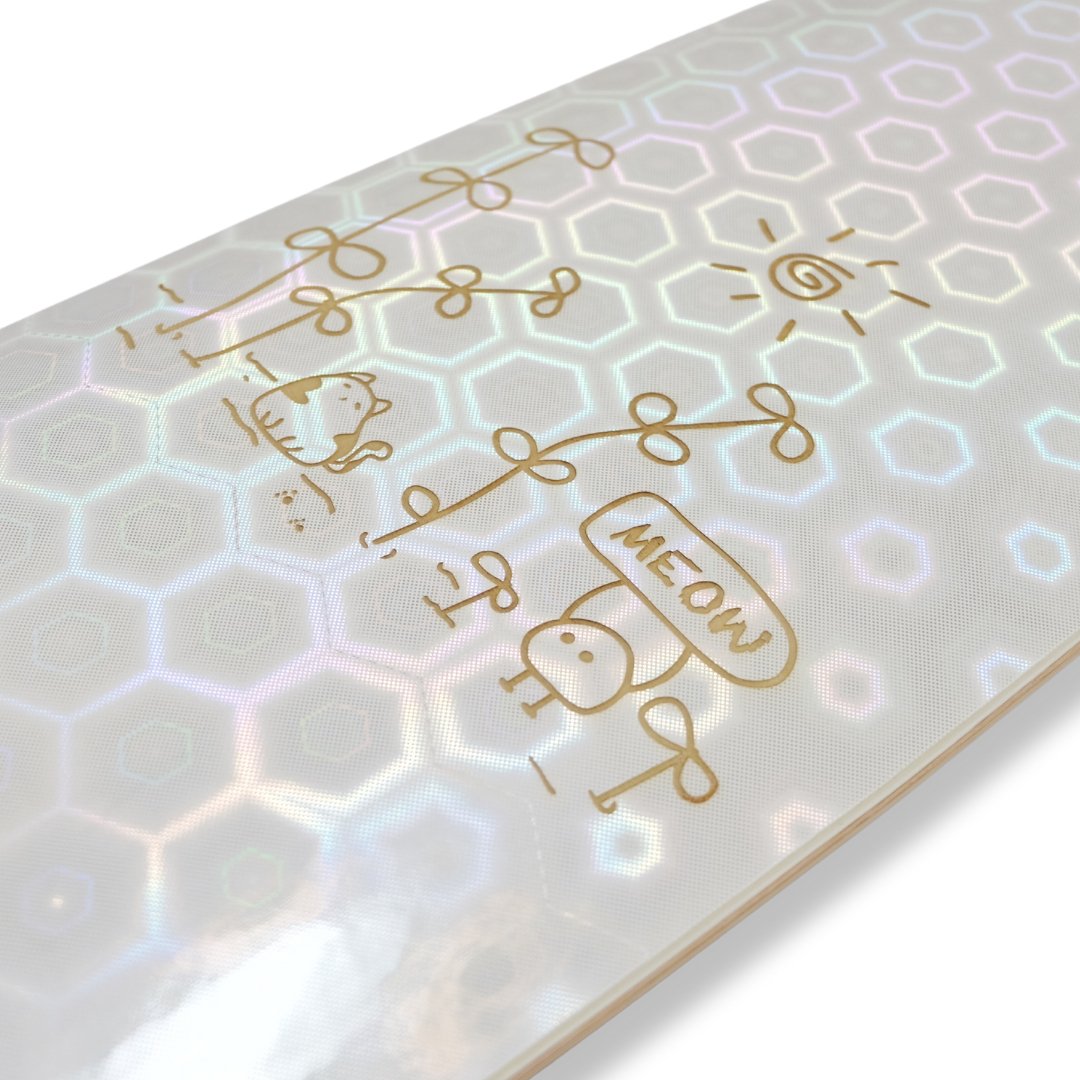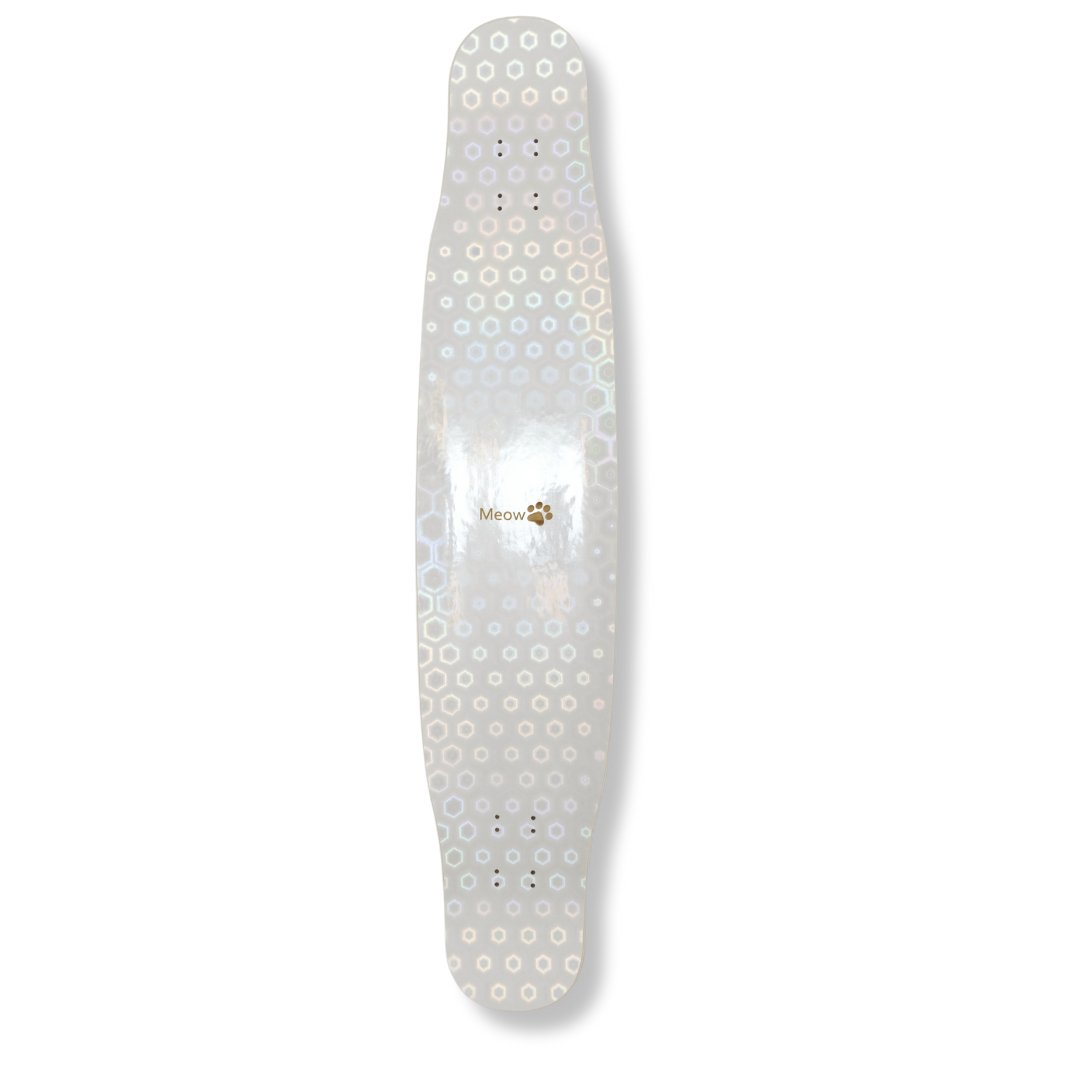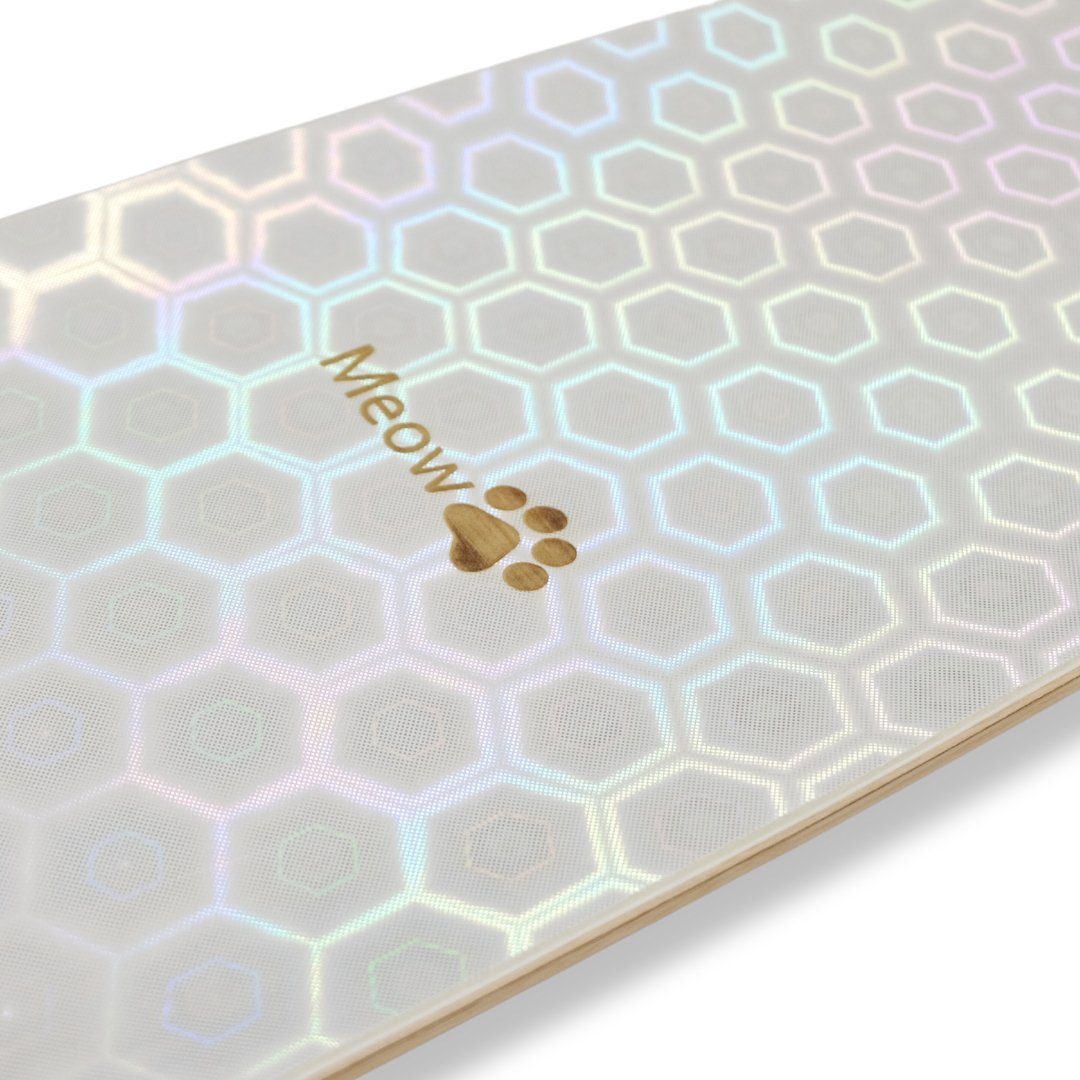 Quality for all
At Skatebruh, we take pride in offering high quality skateboards at an affordable price. As we manufacture our own line of skateboards, our team is able to cut out the middle man and sell our boards directly to you. This allows us to have a tight quality control over our products while offering competitive prices.
Our experience from manufacturing skateboards enables us to conduct strict quality checks on the brands we work with, making sure that each board sold meets the standards of our team.