Regular price
$411.00 USD
Regular price
Sale price
$411.00 USD
Unit price
per
Sale
Sold out
*Same carbon fibre supplier as SpaceX. Prices will fluctuate according to the number of launches due to the inelastic supply of carbon fibre.*
Solid carbon fiber deck with NerveFlex™ carbon weave
Flexible and durable lightweight deck
Surf Adapter on front truck
31" long, 20" wheelbase (78cm long, 50cm wheelbase)
62mm Skatebruh Wildcat wheels
Deck 100% Made in USA
Voted the most likely to cut you off, the Aries, is shaped like a missile with a kicker and wheels.  
This board features a Surf Adapter on the front truck, which makes it the perfect entry level board for those dipping their toes into the world of surfskates.  
The board is designed to let you effortlessly perform slides, carves, and pump for speed. The deck's concave brings you the familiarity of street skating. 
These are the lightest complete surf skates you can find! The Deck is feather light so they want to take flight all the time! The Carbon Tail has a medium level of flex which absorbs energy as you enter a turn and then releases as you exit accelerating you out of the turn.  
Carbon fiber has some very unique physical properties apart from its strength to weight ratio, toughness, and flexibility. By varying our internal weaves Waterborne's Carbon decks dissipate energy and vibration. This makes rough ground feel smoother! All of the other surfskate competition like Carver, Swelltech, Smoothstar Surf, and YOW Surf use maple decks on their complete skateboards which feel lifeless and dead under your feet. The deck of a surfskate is just as important as any other surfskate components and should be innovated upon just as seriously. This guarantees a surf training experience that will improve your surfing more quickly. The carbon decks respond to your body movements and make it easier to generate speed by pumping. Carbon fiber's lively flex characteristics make it respond to your inputs and really feel like you are riding a wave of living water! 
Share
Shipping

Free island wide delivery for orders above $100

Local delivery takes 1-3 working days
Return policy

Each product undergoes strict quality checks by us before it gets sent out, in an unlikely event that an item is damaged or defective upon delivery do reach out to us and we'll provide assistance to the best of our ability :)

Email: skatebruhsg@gmail.com

Whatsapp: +65 97321373
View full details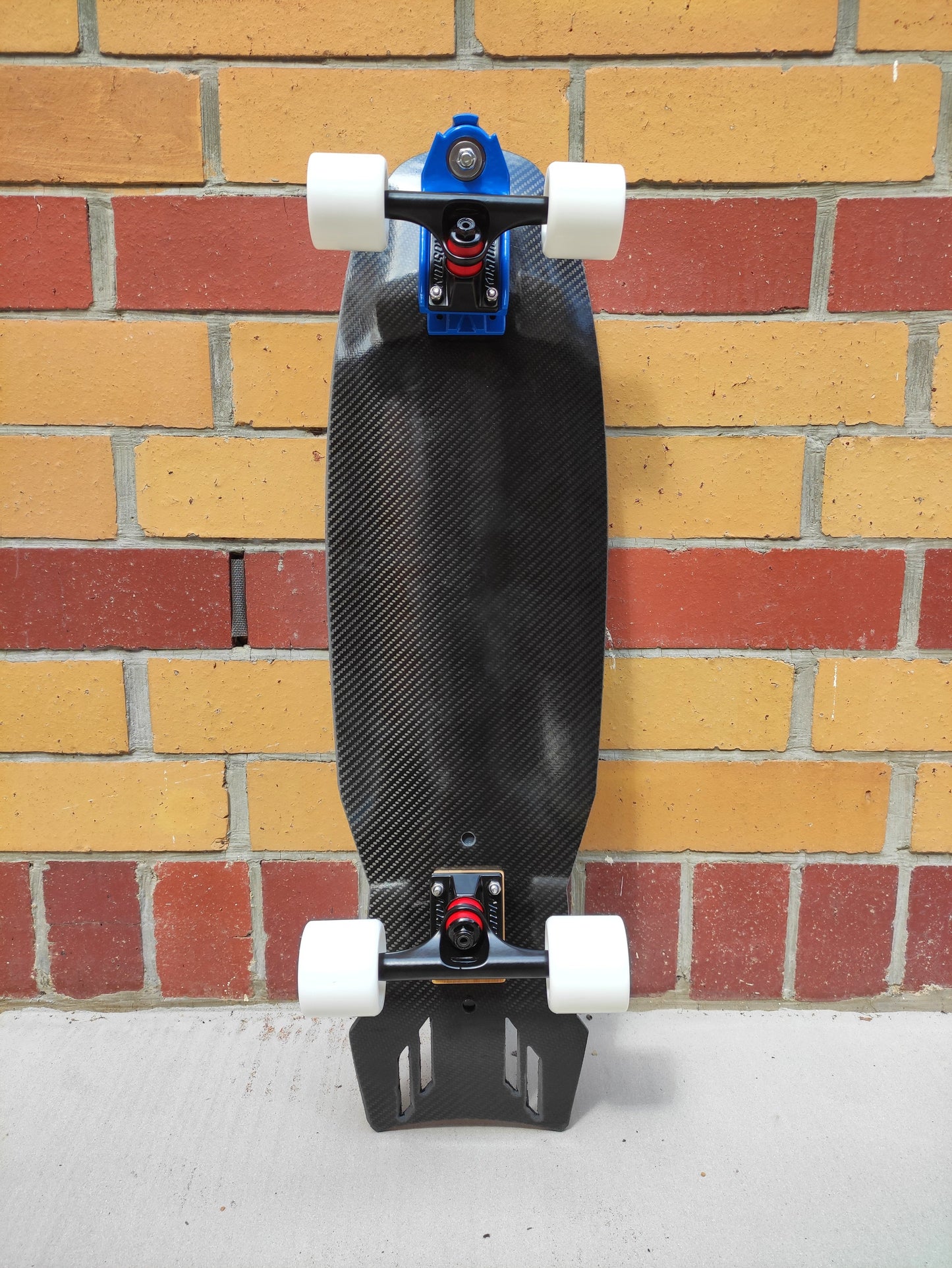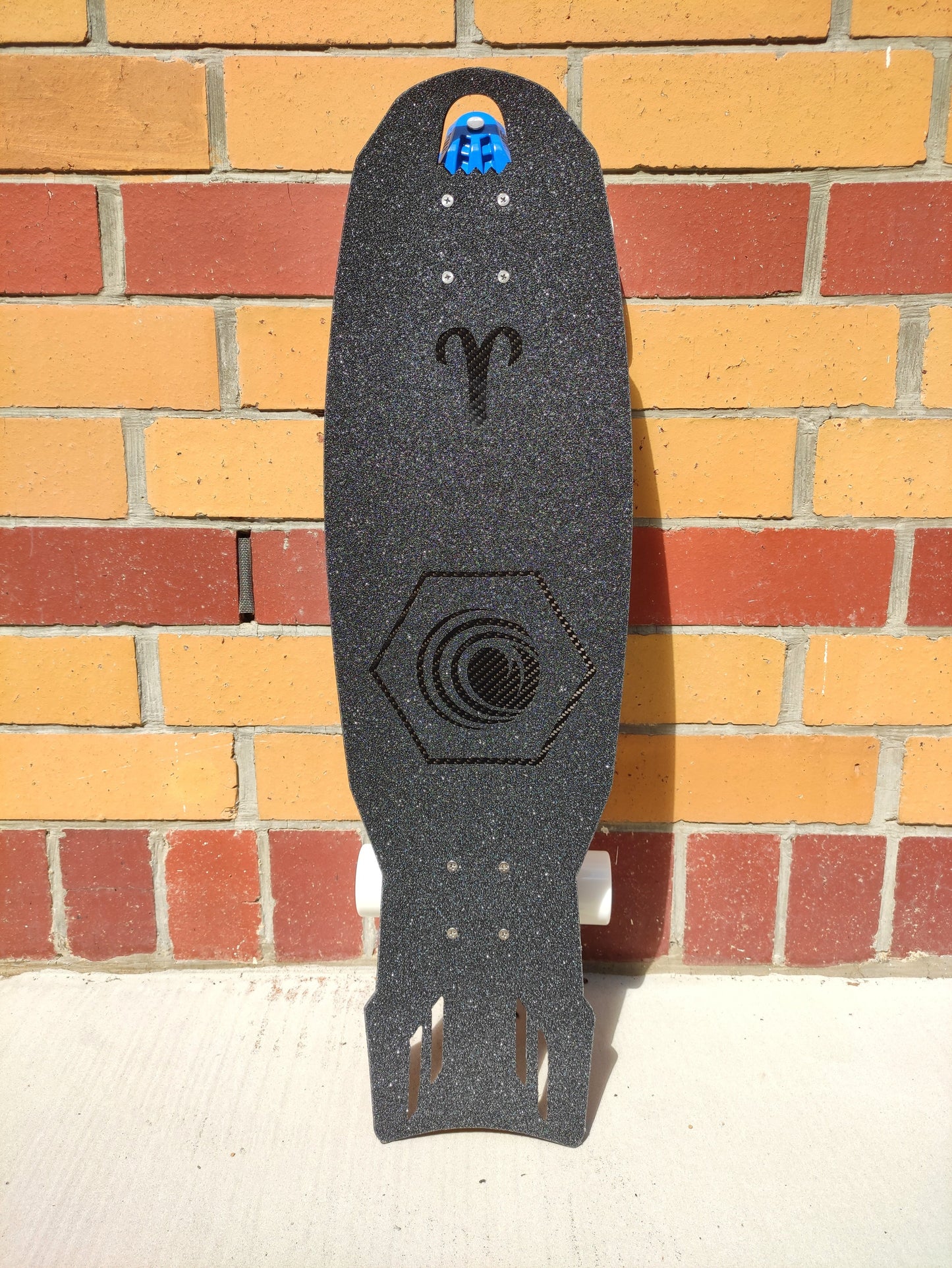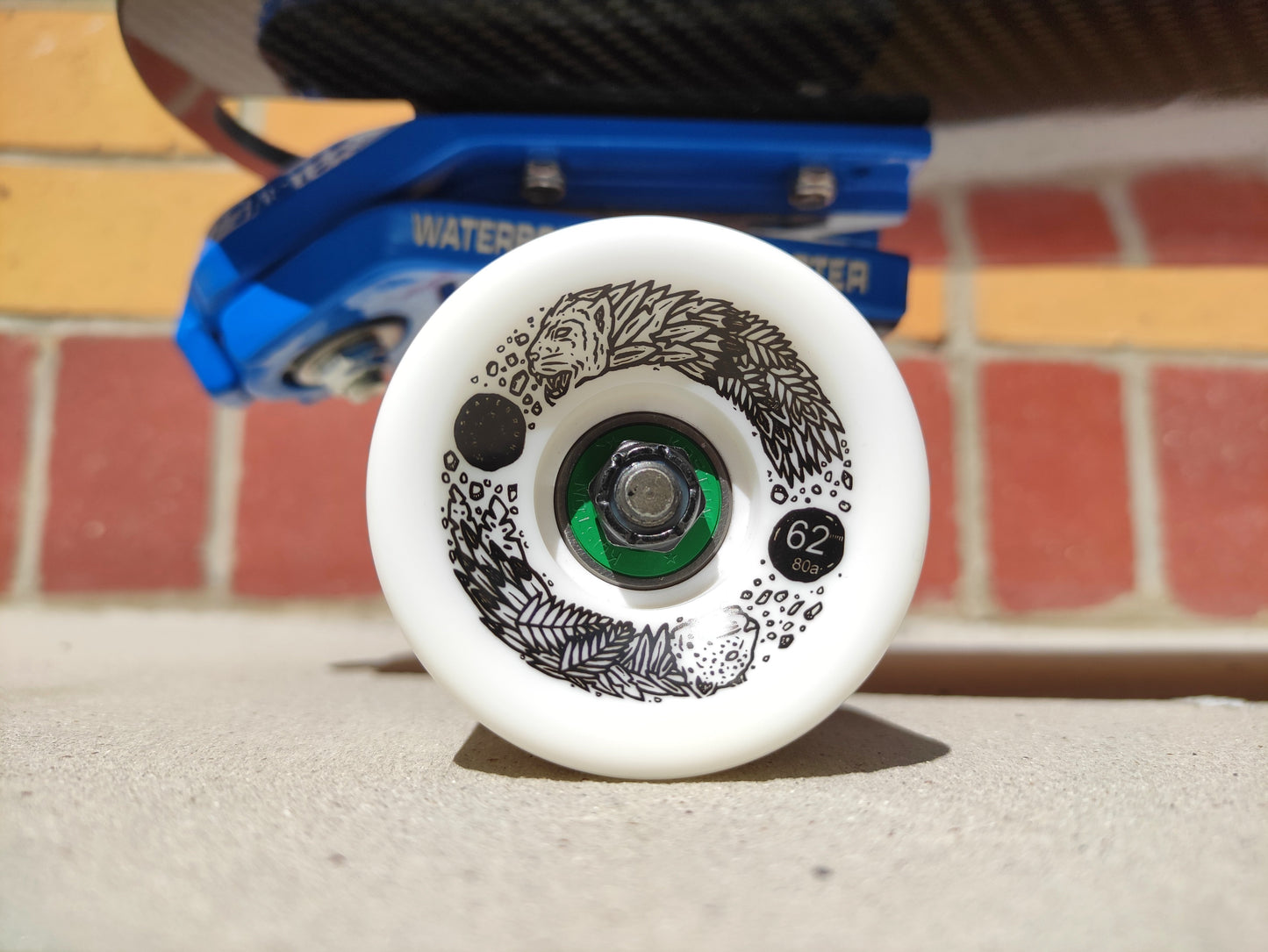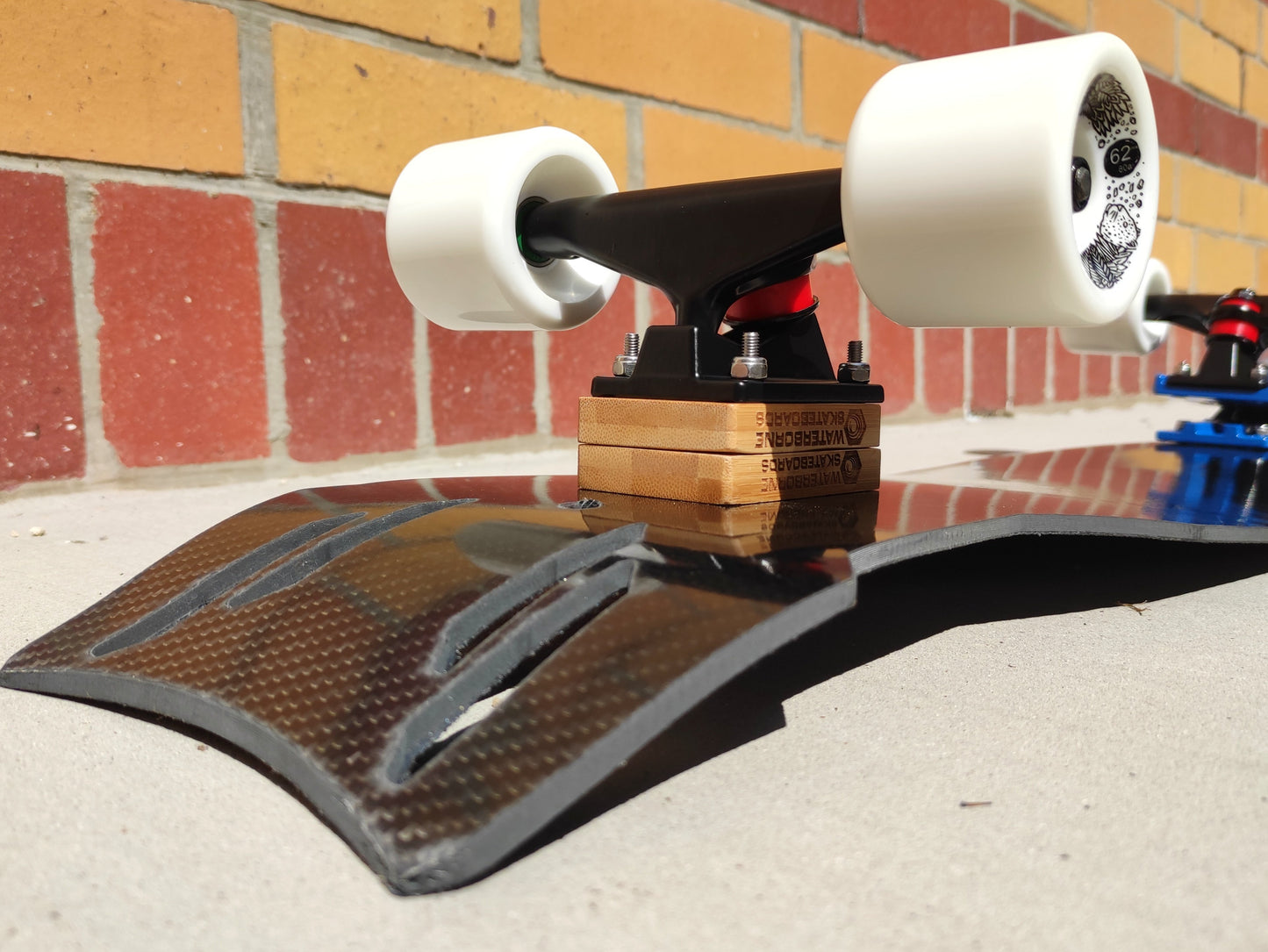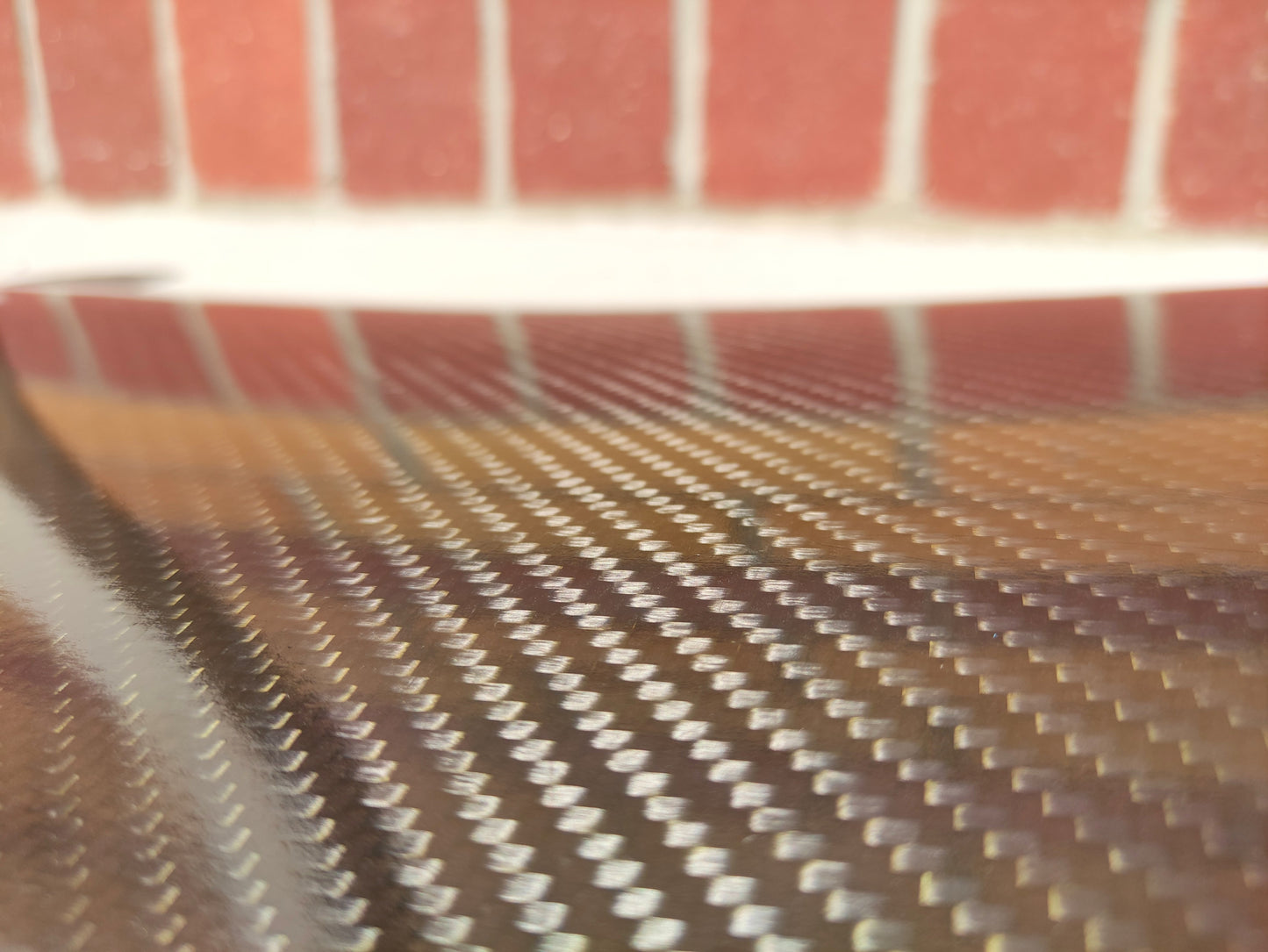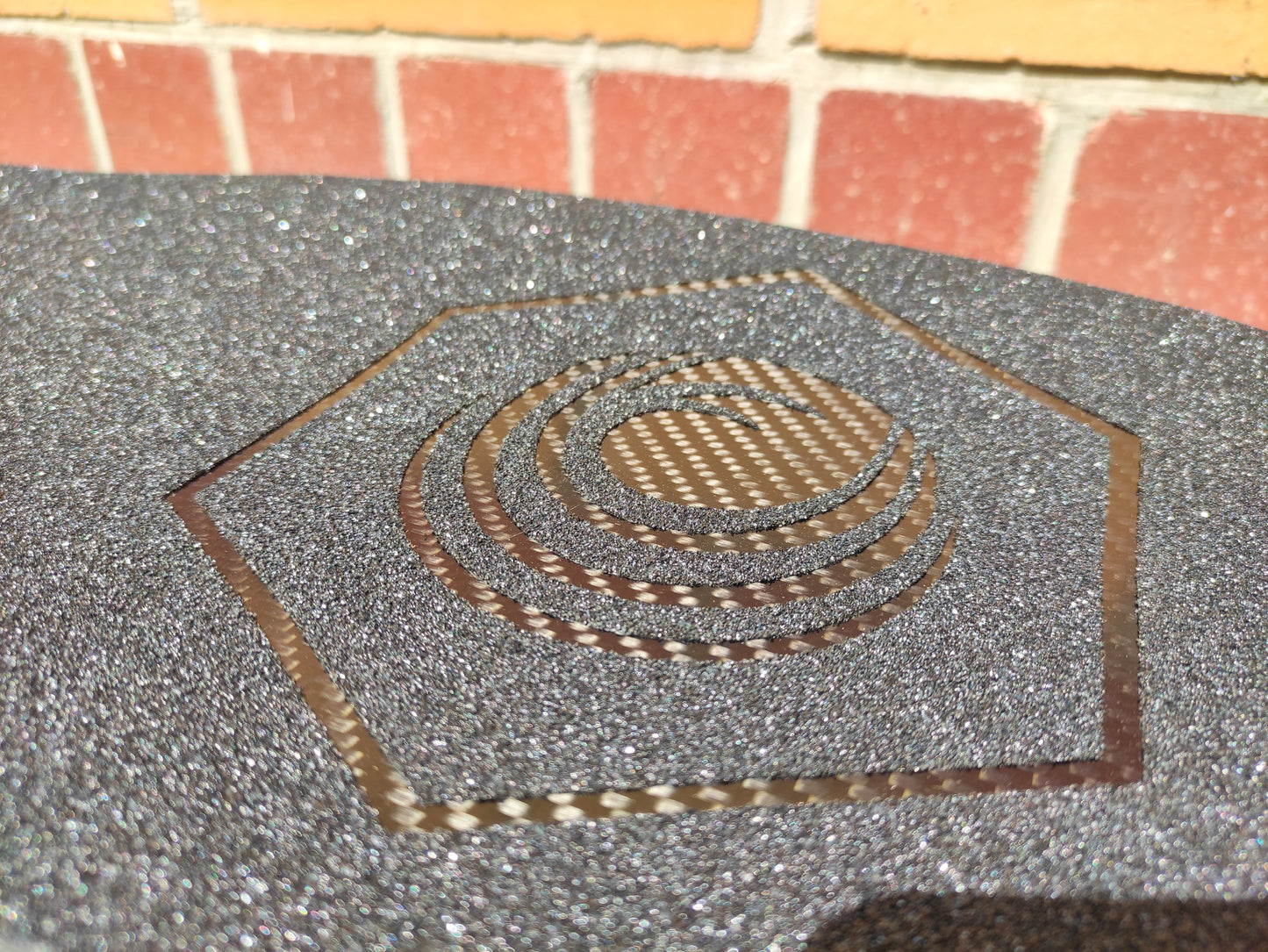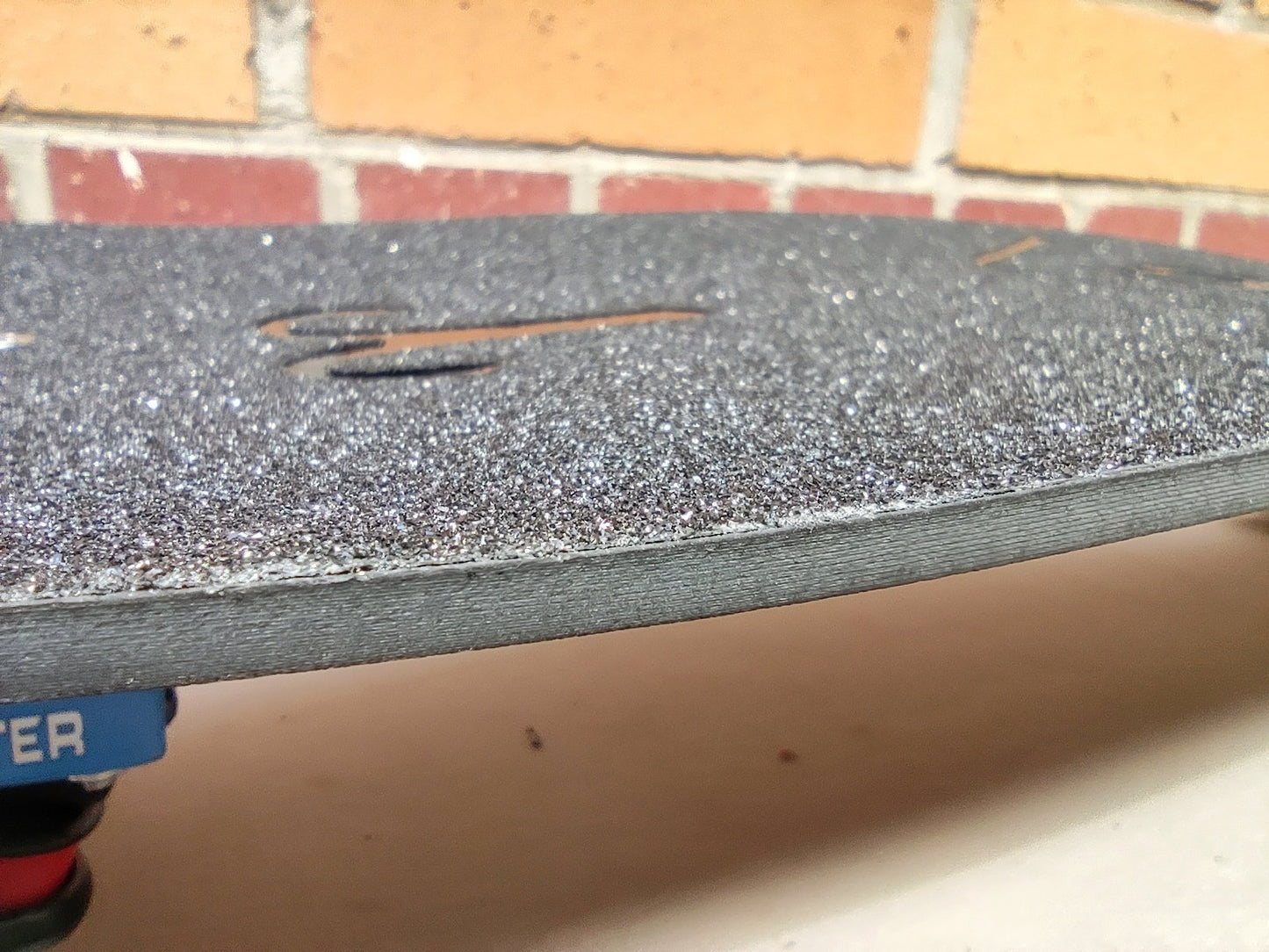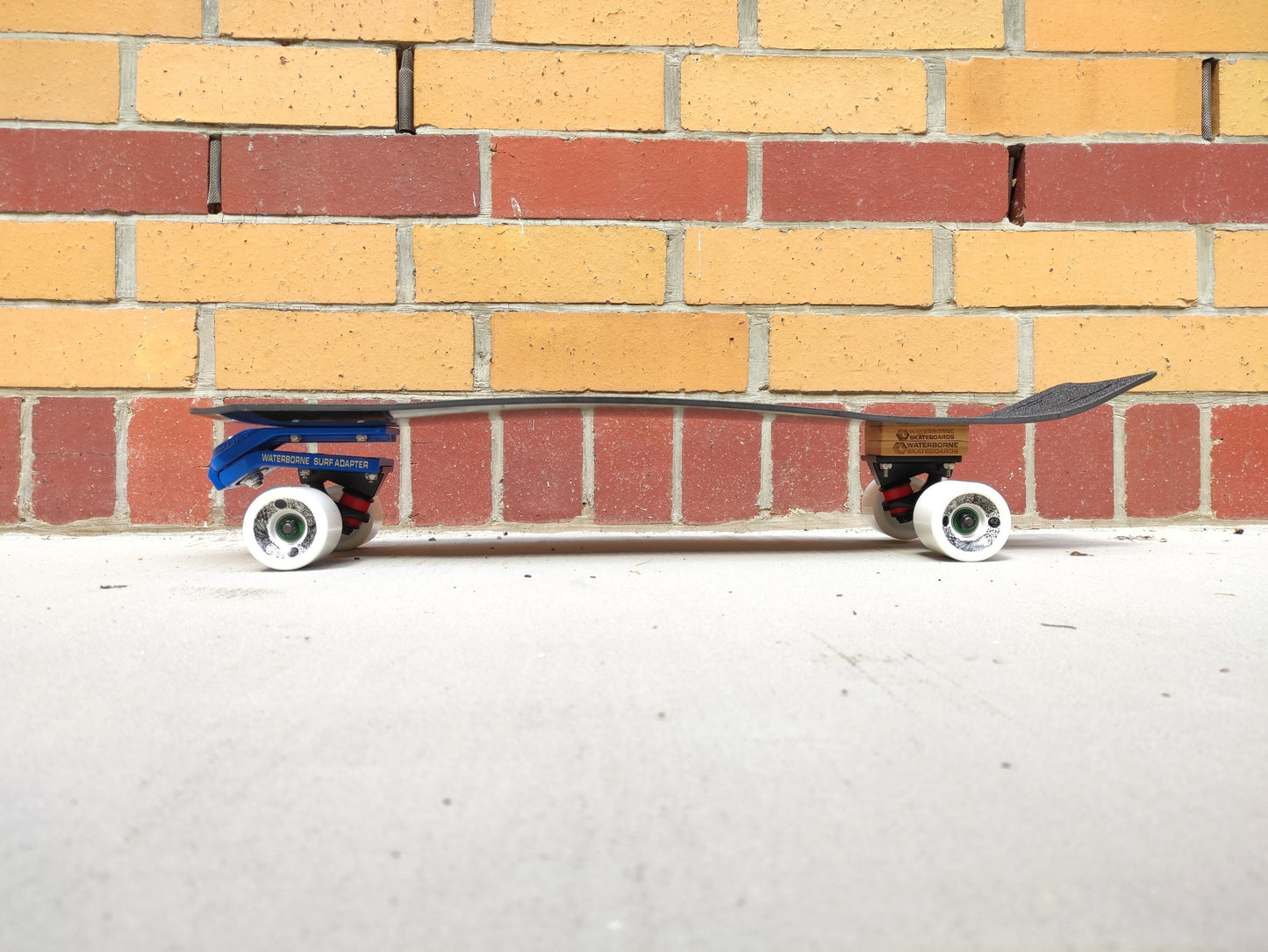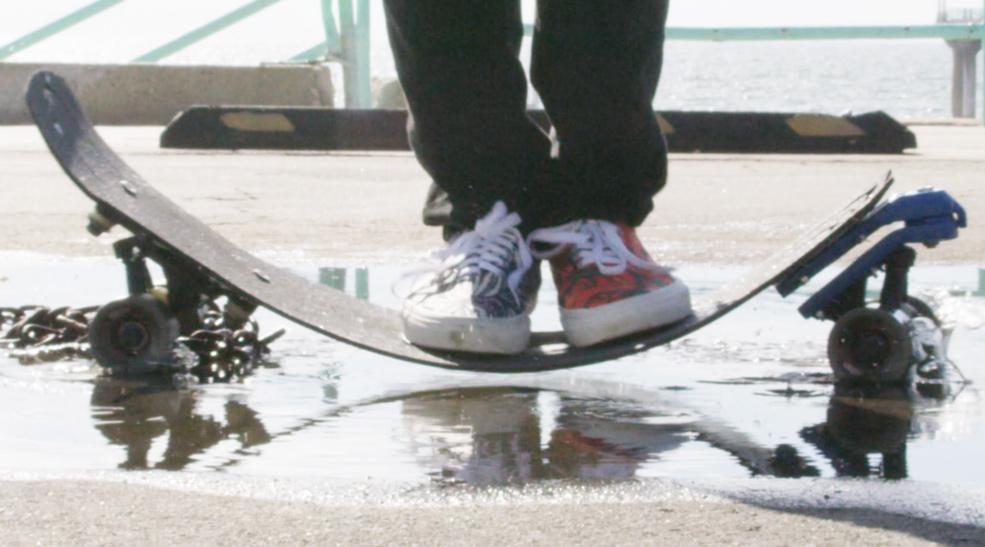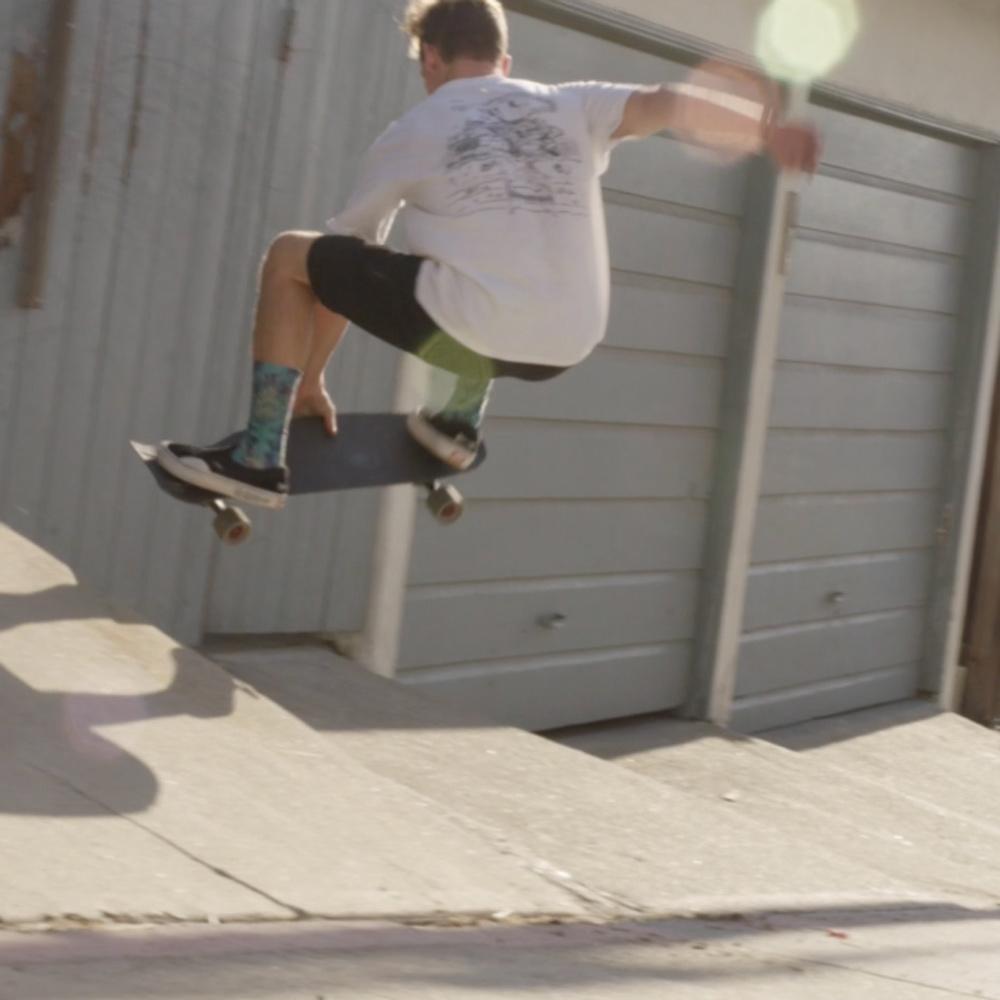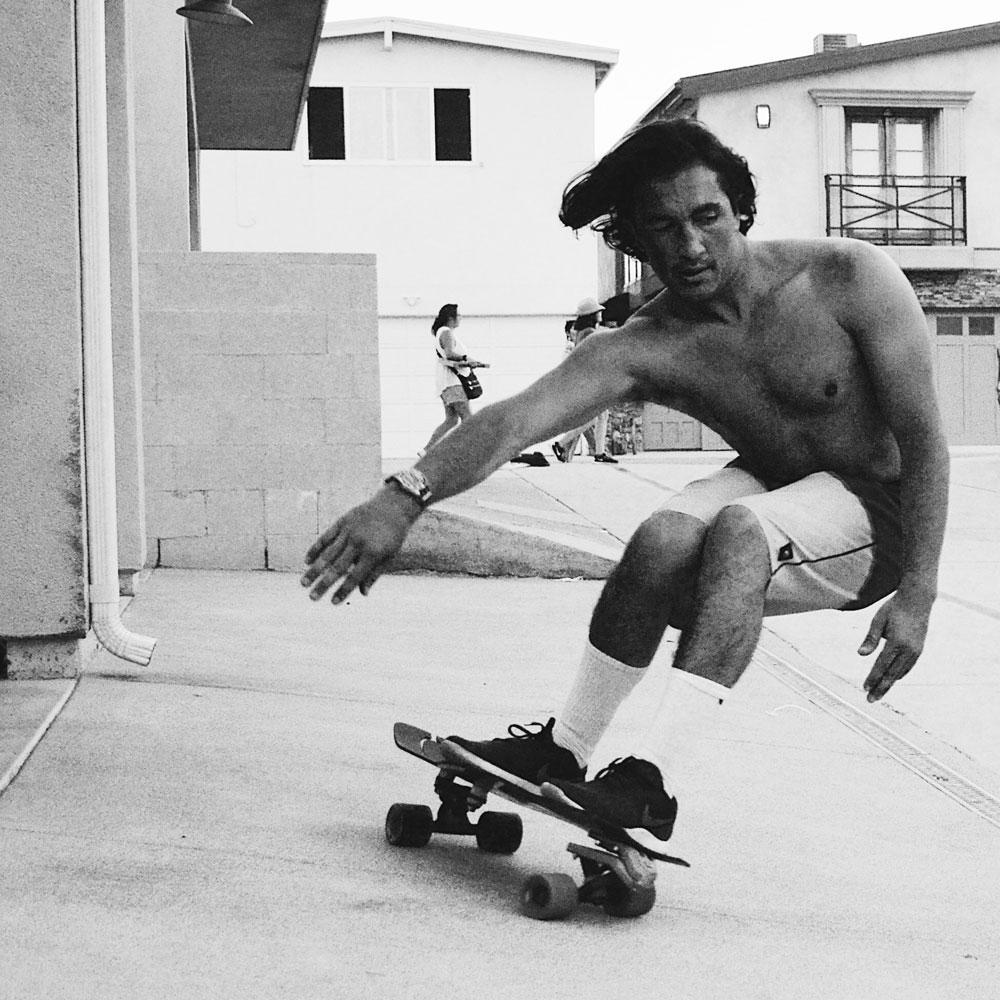 Quality for all
At Skatebruh, we take pride in offering high quality skateboards at an affordable price. As we manufacture our own line of skateboards, our team is able to cut out the middle man and sell our boards directly to you. This allows us to have a tight quality control over our products while offering competitive prices.
Our experience from manufacturing skateboards enables us to conduct strict quality checks on the brands we work with, making sure that each board sold meets the standards of our team.